I am so blessed with a nordic blood that by August I can hardly stand the heat of Hungary, so I painted the August downloadable calendar an ocean blue-purple. Somehow even my watercolour decided to imitate the rollers of the sea too. So who wants to jump in this pool?
By the way I wouldn't be a real cultural snob if I didn't think of Homer's expression 'wine dark sea' here, although I've no idea how the sea can appear dark red, apart from sunsets of course. But it's definitely dark alright, just like my watercolour splashes.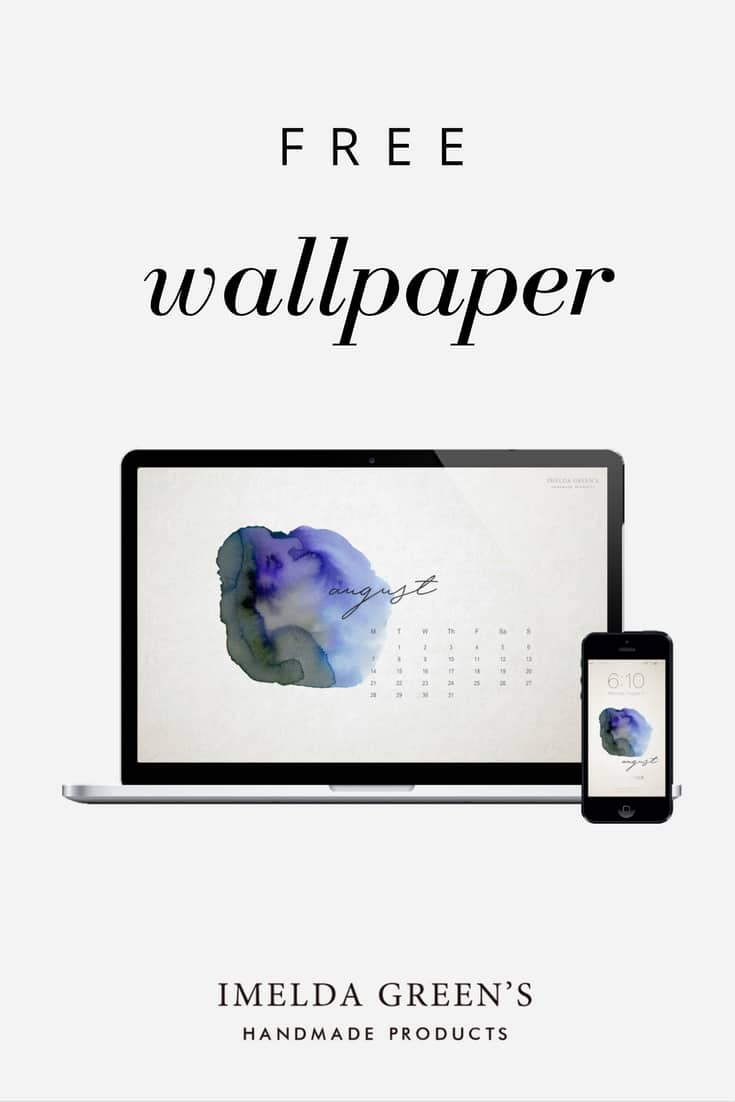 I have made this calendar in several sizes so you can use it from different sized screens as well as a smart phone. I hope you enjoy this free download :)
Sizes: 1024×768 | 1280×720 | 1440×900 | 1920×1080 (latter for smart phone)
Want new articles right in your inbox? Subscribe!
(Visited 28 times, 1 visits today)