Well, my Dears, we have apparently survived this summer too. I suppose we will still get few more glimpses of summer heat here in Hungary, but the most difficult parts are now over. September is a wonderful month anyway, the sun still shines warmly, the days are still fairly long, and only a few leaves start turning yellow – just like on this downloadable calender. Download it, love it, and enjoy this fabulous month, that September is!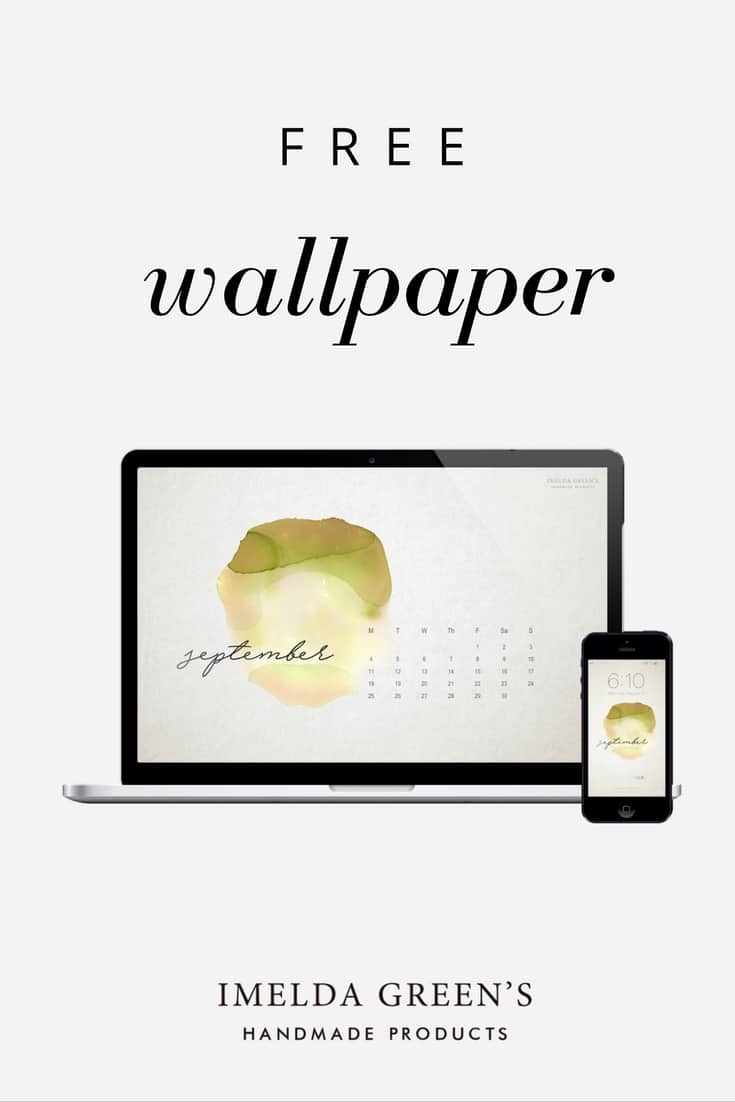 I have made this calendar in several sizes so you can use it from different sized screens as well as a smart phone. I hope you enjoy this free download :)
Sizes: 1024×768 | 1280×720 | 1440×900 | 1920×1080 (latter for smart phone)
Want new articles right in your inbox? Subscribe!
(Visited 63 times, 1 visits today)