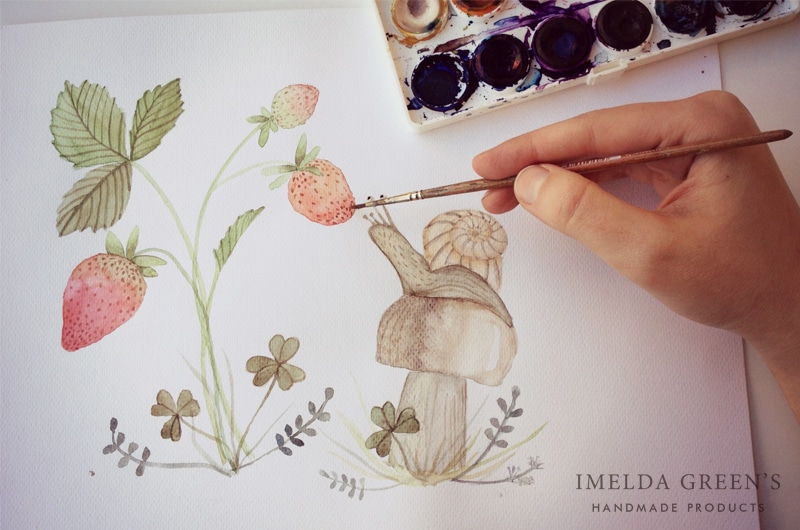 On the autumn of 2014 I was nearing the end of my university studies and was in panic. I had been studying Architecture for years and years and with the years passing I became increasingly sure that I did not want to spend the whole of my life with a computer in front of me, doing virtual designs, although my heart has always been closer to design and beauty than engineering.
So I tried to turn my panic into creativity. I was sewing, painting, creating, and while the actual activity soothed my anxiety, I became better at it, and started sharing what I did. Blogging also meant that I had to do stuff regularly, so I couldn't fall into the trap I had fallen before: laziness. So hence, the predecessor of this blog came to life on tumblr.
In the meantime I finished university, started working as an architect, but I do graphic design and write for a newspaper too – in the art coloumn, naturally :) I am crazy about everything stationary, I love books (I'm also running a book blog), I have a few cats, I'm interested in psychology and art history, and believe completely in self-teaching.
If you have some more questions, please contact me at hello@imeldagreens.com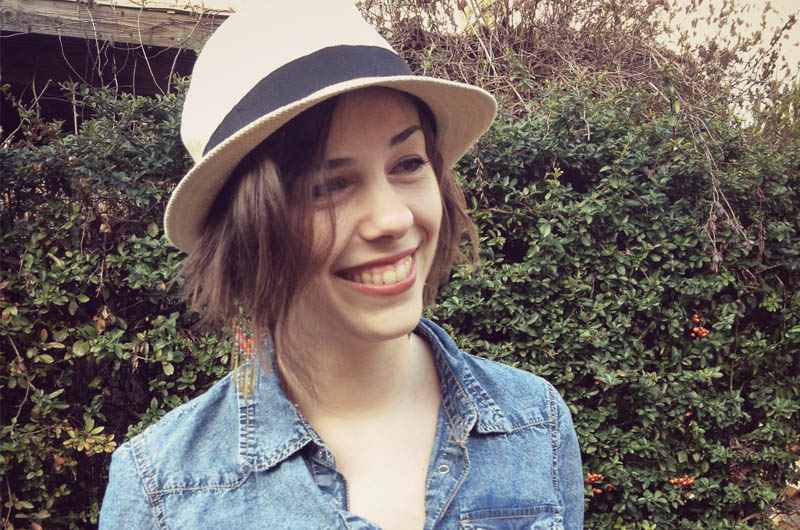 (Visited 147 times, 1 visits today)