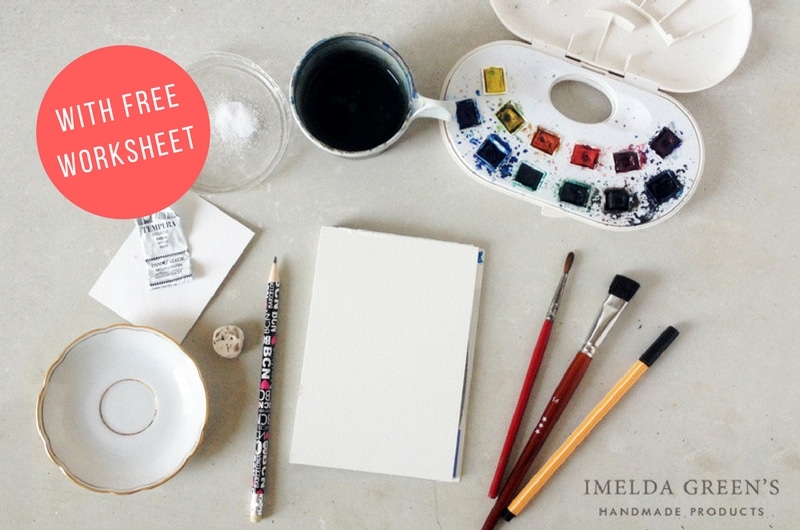 'I wish I were as creative as you'. I often hear this remark from friends but the truth is that only a part of our creativity comes from our genes, another large part can be learned. In fact, it all depends on whether you stimulate your fantasy. Naturally, working in an office 9-5, then dropping in front of Facebook won't trigger your imagination much, but you can take the first few steps towards a more creative life now.
Write down & organise
Believe it or not, even you have great ideas! But if you don't write them down somewhere then it's as if they didn't exist because you won't remember them in a few hours' time, let alone months later. Is it just some nonsense of an idea? Write it down anyway! In my experience it is worth keeping a record of all your ideas even if you do not execute them right away because months later you might get a wave of creativity and you can make something even of the worst ideas. Revise your ideas list weekly/monthly/annually (as it suits you), then put them in order so that the best ones appear on top.