Oh at last, here is December, the Christmas season starts officially today! The holiday mood has crept onto my downloadable calendar as well, so you can use a grey work day to smuggle some festive cheer into your daily life.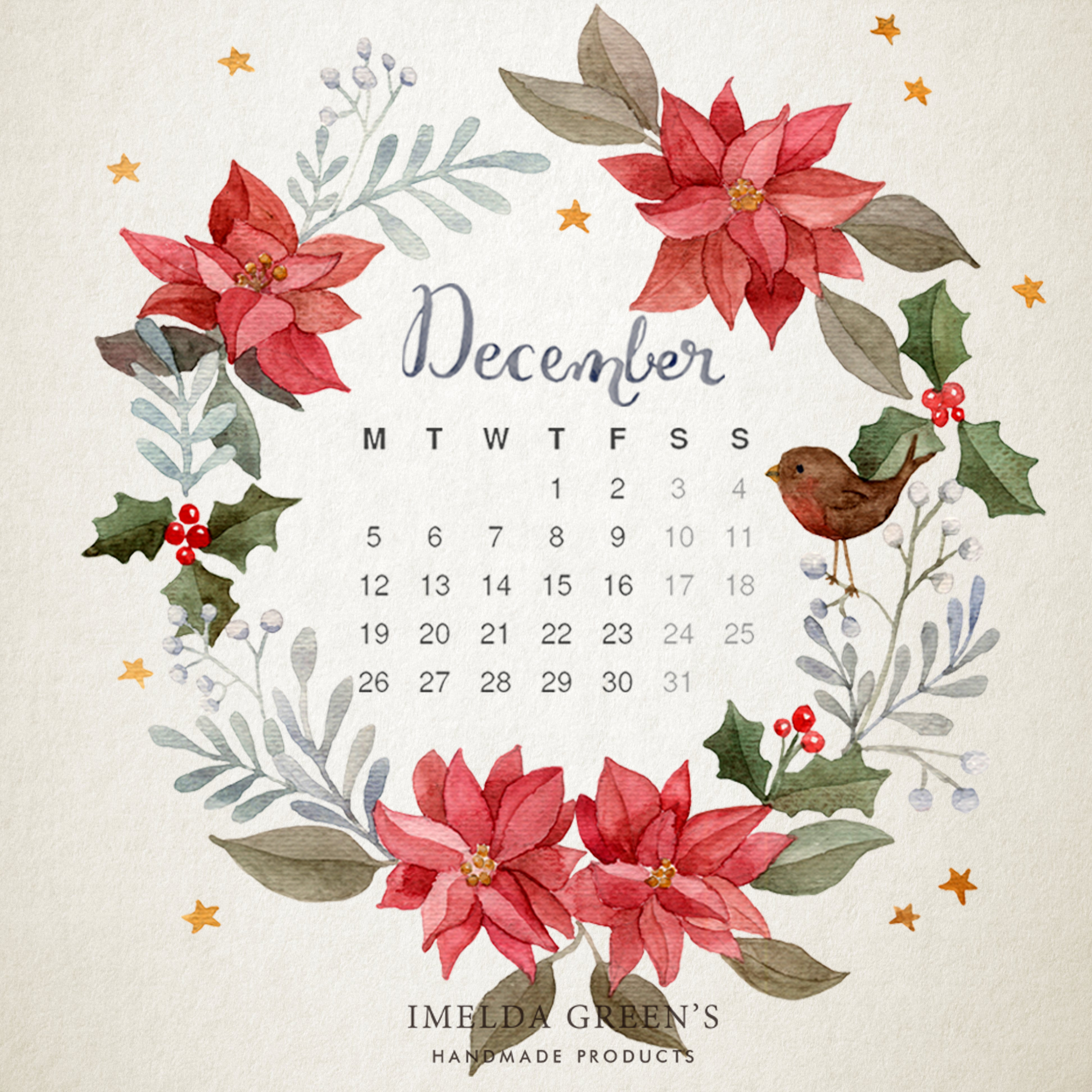 For me, getting into the Christmas mood seems harder and harder every year but I have my own survival kit, which will always bring some holiday spirit. So instead of the usual nature notes I am going to share this list with you – in the hope it might help you as well. So at my place…
…there is no December without
Christmas movies (Love Actually and Bridget Jones are must-s, others may come according to my mood)
Christmas carols (it is Diana Krall lately, but I have loved the King's College Choir and Loreena McKennitt as well)
candles & tea
having breakfast in bed with some Christmas Special magazines
mulled wine and the Christmas fair
walking in the city full of Christmas lights
the smell of orange
baking
Enjoy this amazing month, and have a lovely, calm, shopping-centre-free December :)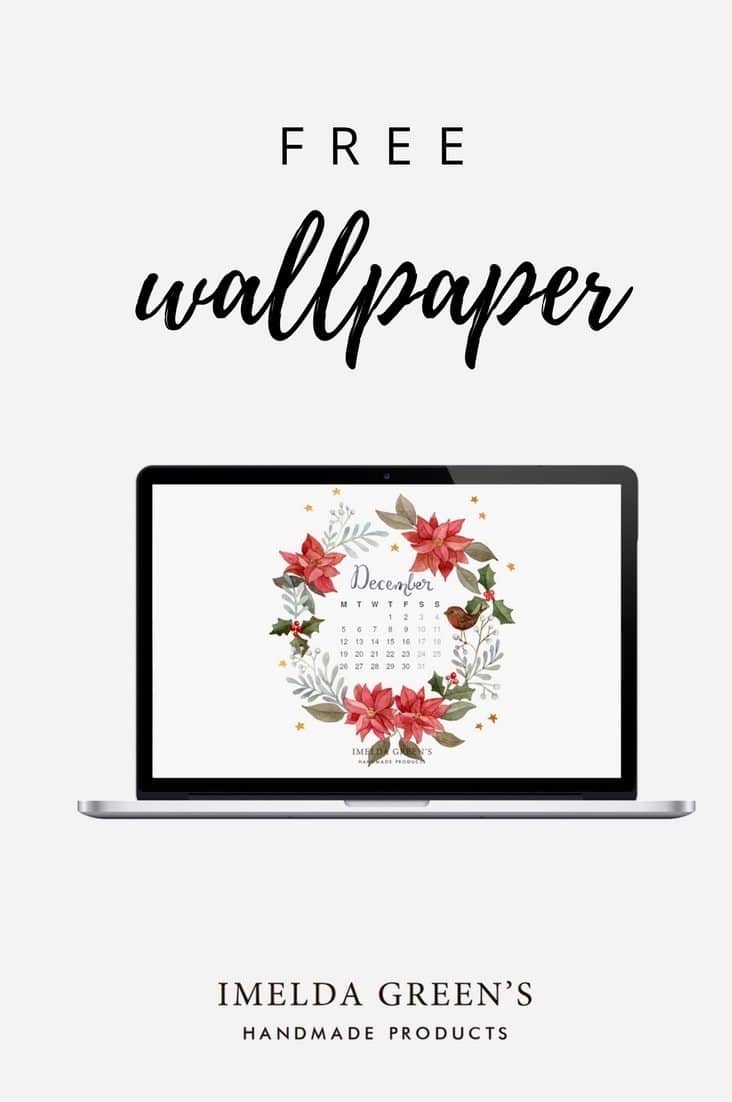 ---
Want new articles right in your inbox? Subscribe!
(Visited 439 times, 1 visits today)