At last it is now time for evening glasses of wine and garden parties. And storms as well (here in Budapest anyway). What can I say? I LOVE it (except for the really hot weather but we might avoid that). In honour of the showers of this month the June-calendar wears the colours of the stormy sky. Do you like it?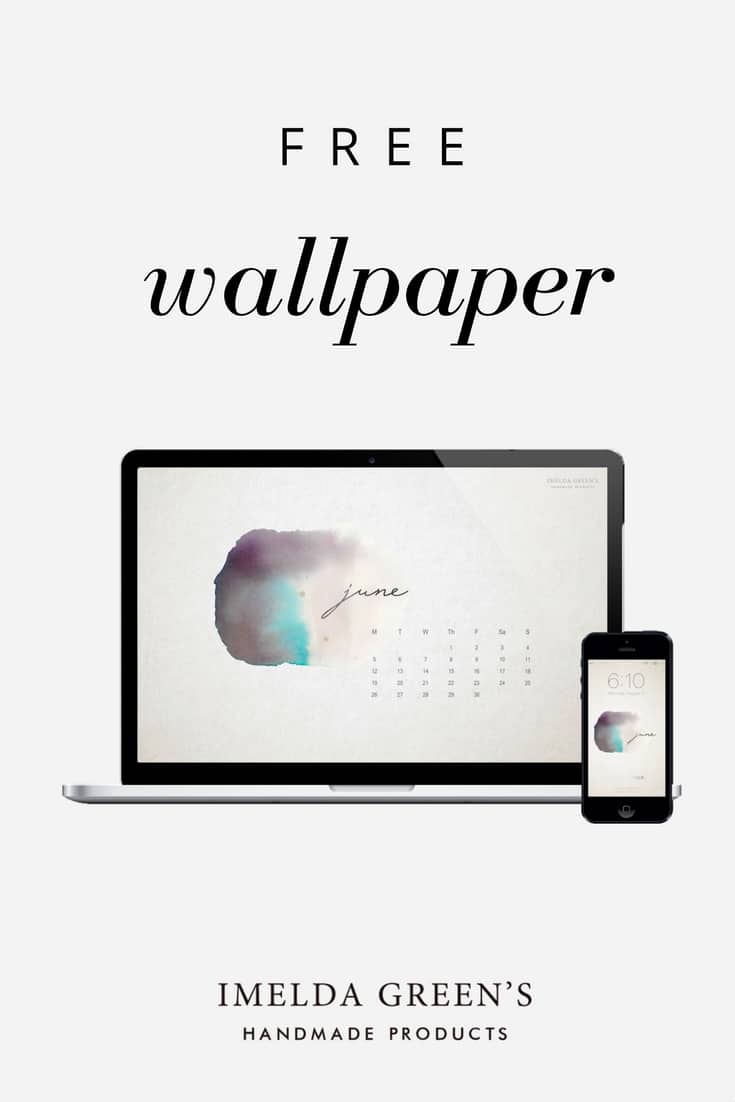 I have made this calendar in several sizes so you can use it from different sized screens as well as a smart phone. I hope you enjoy this free download :)
Sizes: 1024×768 | 1280×720 | 1440×900 | 1920×1080 (latter for smart phone)
Want new articles right in your inbox? Subscribe!
(Visited 24 times, 1 visits today)