Beyond filters – online softwares to edit your artwork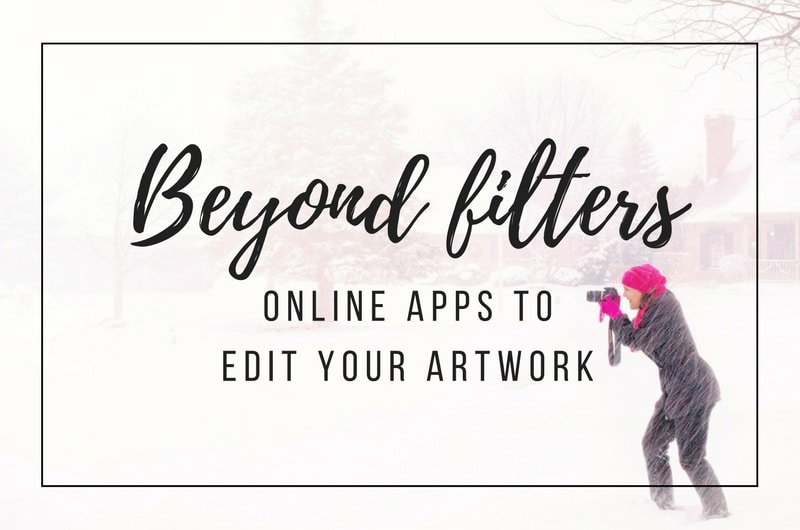 Picture editing is worth learning for all creative people – at least at a basic level. This skill – apart from being a requirement many jobs – helps you use your artwork in many different ways so they don't have to lie forgotten at the bottom of your drawers.
Many people think it is easier to edit pictures on smart phones or tablets but personally I still prefer to use the good old computer for my graphics and prints. I am, too, a fan of the Adobe masterpieces: Photoshop, Illustrator and InDesign, but sometimes these programs are unavailable for me (when I travel or when I don't have my laptop about), so I choose an online picture editor.
There are a number of apps out there, which provide picture editing options (here is a nice list). After trying several, however, I realised there were only very few that included the things I had been looking for (there is life after filters, thank you guys). So I ended up using only 2 programs regularly, which I am now going to introduce.
Pixlr
Or Pixlr Editor, more precisely. After long research I concluded that this app is the closest I can get to Photoshop online (I tried Adobe's Photoshop Express Editor – which is an original Adobe product – only to be disappointed). For me it is inevitable to work with layers, of which only very few picture editors are capable. Pixlr Editor works really easily, you can upload pics from your computer or via a web URL, then you can save it back to your computer or to Pixlr library after editing. It is useful for basic photo editing, so if you are working on web graphics, there are better options.
Why I like it:
it isn't full of pre-designed filters, the program trusts my graphic knowledge, it doesn't want to tell me what to do
it uses layers so I can even create a transparent background if I need to
the interface is very similar to Photoshop – which means a simple, easy-to-use design
there are keyboard shortcuts, so you don't have to click everything, which makes the work so much quicker
Things I miss or dislike:
magnetic lasso selection option well-known in Photoshop
Auto colour and auto contrast also known in PS
Zooming in and out seems a little tricky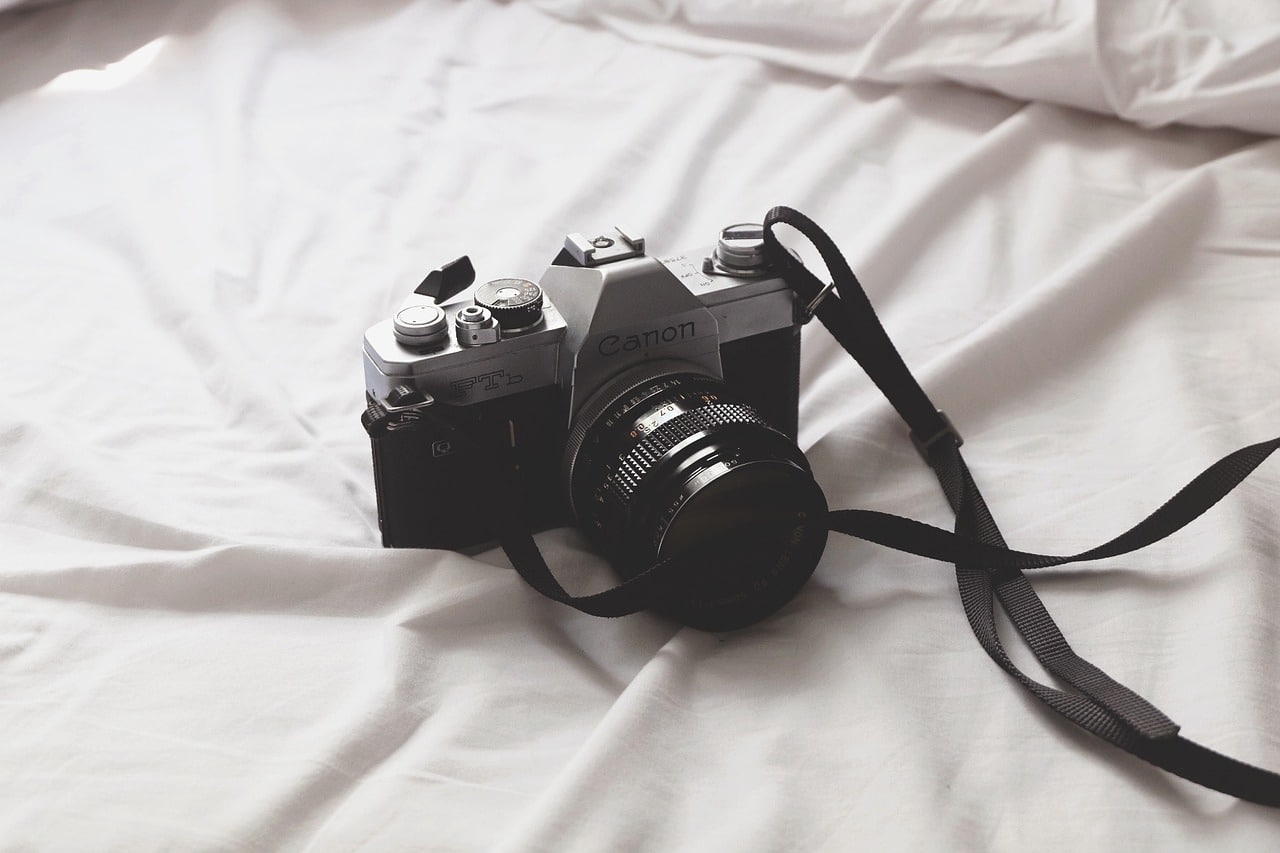 Canva
It is not an accident that Canva is so popular. I've been hiding smiles every time someone told me enthusiastically that they were using it because I thought it was only for people with zero sense of graphic design. Oh how wrong I was! There are loads of pre-made templates which help create web-graphics so much more quickly, while it can create perfect posters and brochures as well. So basically I use Canva when I want to create something with text on it.
Why I like it:
pre-made social media templates, so I don't have to look up the perfect Pinterest post size every single time I do a graphic.
lots of graphic templates with excellent design, which provide great ideas
hundreds of templates for collages, which are very easy to use
simple, nice looking, well-designed interface
many beautiful fonts
free stock photos and graphics
your work is stored on Canva's server so they are available from anywhere in the world provided you are online (though it means you have to register to be able to use Canva at all).
you can upload your own images
Things I miss or dislike:
text editing is still a bit difficult. I cannot create different text sizes or fonts within one text box, if I want a different font, I need a new text box
sometimes errors occur while saving so the text or the graphic elements get mixed up and I have to go through the process of saving again. I think this is some kind of bug, which Canva might fix soon, but although it's a bit irritating, it doesn't happen so often that it would be a major drawback
Canva provides free and premium design templates too, but the option to browse through only free or only premium ones is missing, so free and premium are mixed, which can be troublesome
although the fonts included in the free version are really nice, the option to upload your own font is only available in 'Canva for work' for which they charge money.
Both these programs are free so you can give it a go without much risk. They are both available in Android and iOS, but as I've mentioned before, I never tried them – if you have, give us your opinions in the comments!
Liked what you read? Pin it!
---