Last-minute Christmas present ideas for creatives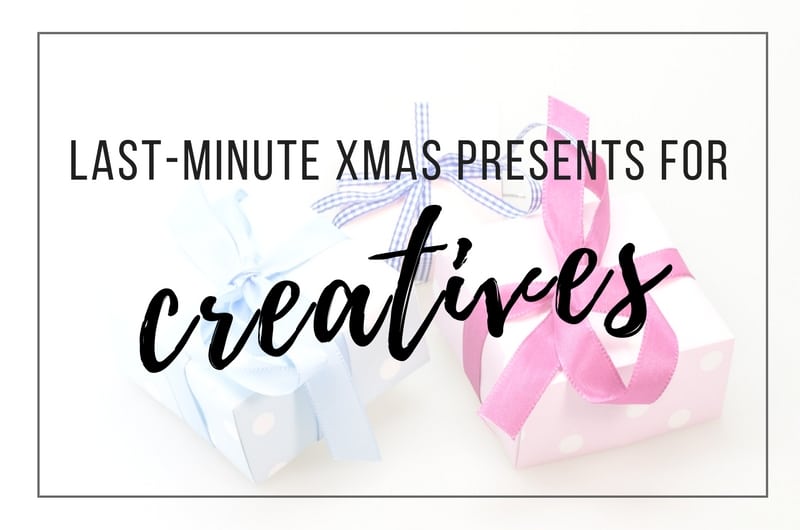 I quite enjoy looking at my family members' face expression when I answer the question 'what would you like for Christmas?'. I usually start chanting a long monologue about different brands of brushes, papers and notebooks, and during this time there is a spectecular change in their attitude: first they are happily smiling because I have an exact idea of what I want, then their smiles start to falter and by the end I can see perfect despair on their faces.
Ineed, buying presents for creatives is no easy business, especially if you haven't seen a pencil and paper since your childhood. So I have now set up a list so you don't go to pieces when you try to surprise a creative family member or friend.
Of course it makes a difference whether you buy a present to a prodessional or amateur artist, and for how long he/she is in the 'business'. Naturally, a professional illustrator will have chosen his/her favourite brands, while a beginner will (probably) happily experiment.
Therefore, I have grouped my ideas according to levels, but of course there is no reason why a beginner would not be happy about an art album or ticket to the local museum. Browse around and choose according to your liking :)
Note: in this list I have included several Hungarian artists/authors. If you like their work and would like to purchase their products, please contact them personally via the included links.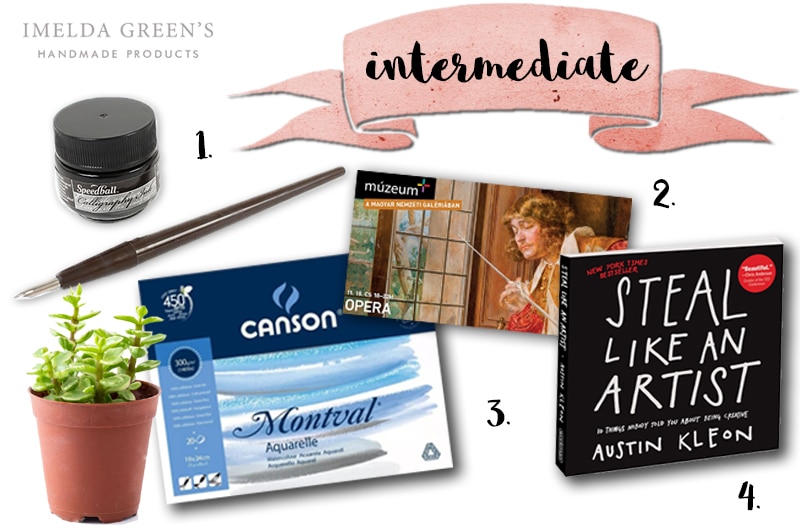 A dip pen and ink to do calligraphy – because everyone likes painting quotes
Entrance ticket to the local museum – because a real creative's heart will always beat faster when it comes to fine art
A6 size watercolour paper – because it is impossible very hard to live without this as a creative and it is so much easier to work in small
Austin Kleon: Steal like an artist – because inspiration is something every creative likes to muse about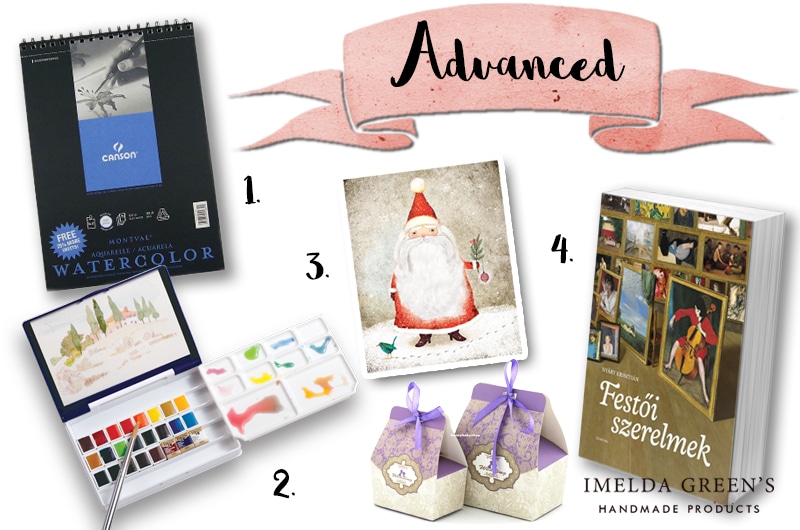 Watercolour paper in serious measures – because it is useful and every creative loves beautiful papers
Professional watercolour paint – if she is a professional, then it's useful, if she hasn't tried it, it is high time to do it
Art prints – because a professional will appreciate quality artwork
Art albums – because we all need to learn from old masters sometimes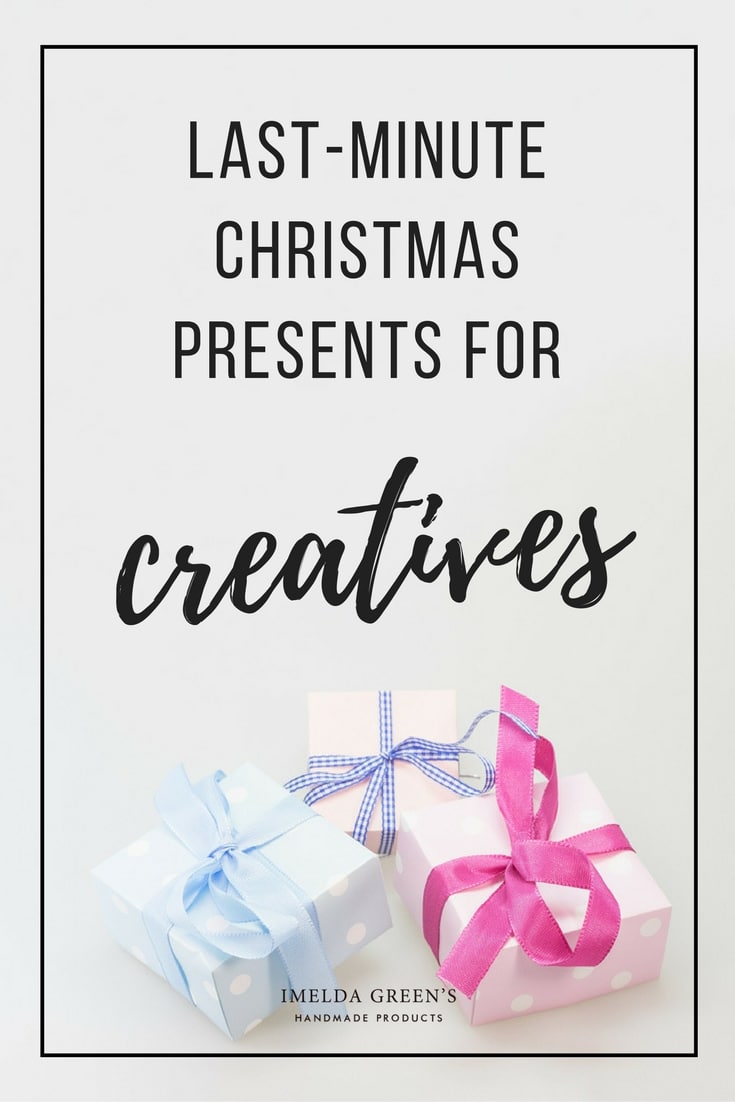 ---