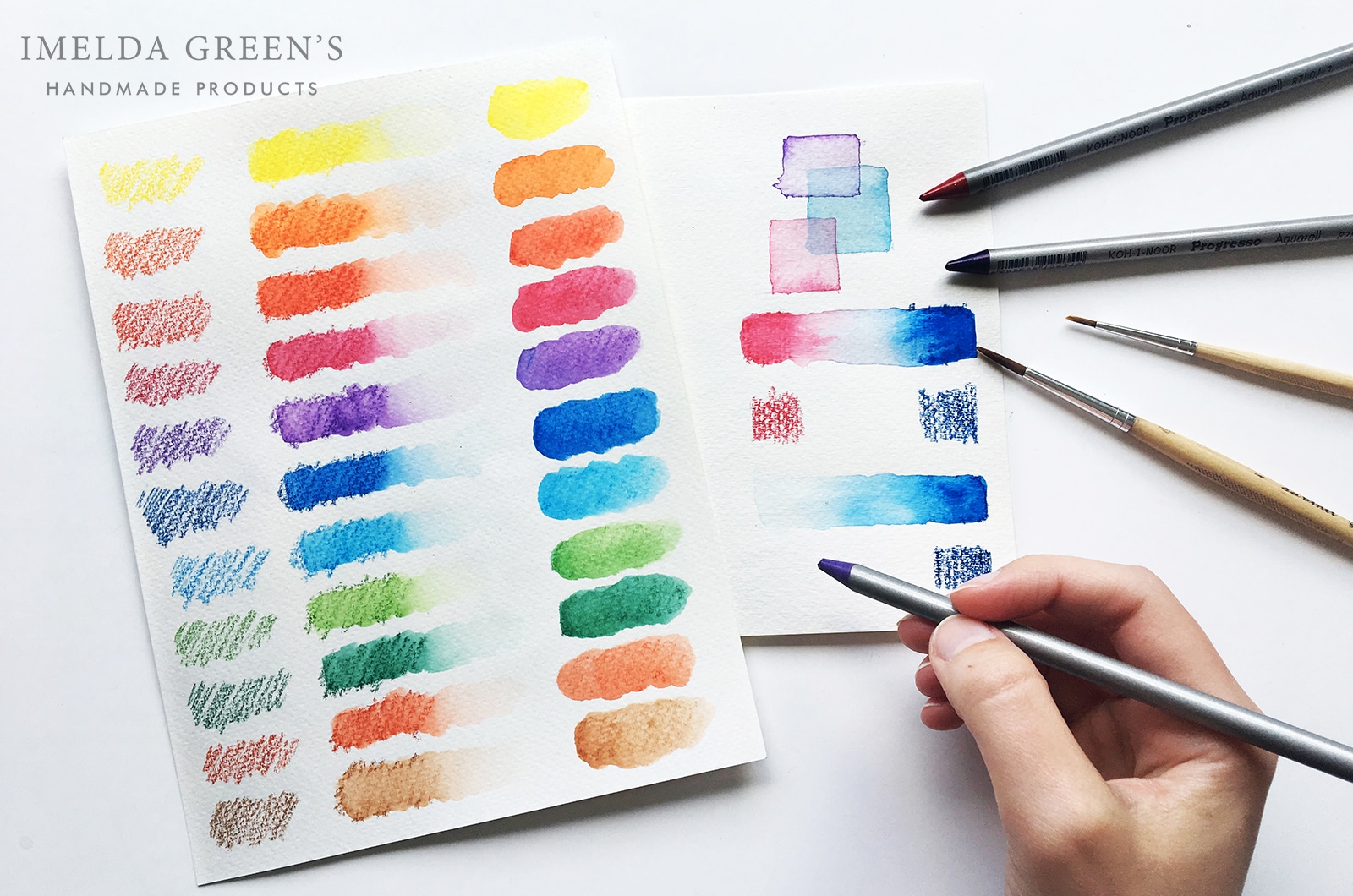 New medium #9 – Watercolour pencils
A set of 12 watercolour pencils have lay buried deep among my art supplies for about 10 years. After the first disastrous experiments I hid it from my eyes so they didn't remind me of my failed attempts. A couple of weeks ago, however, I came across this book, which stirred my watercolour pencil neurons again (even though the illustrations in this book might have been made with a different technique, it was just my association).
So what's this and how does it work?
Watercolour pencils are in close relationship with the previously mentioned brush pens. The workflow is also similar: you draw your painting in watercolour pencils, then activate and mix pigments with a wet brush. Depending on how much water you use and how intensely you sweep the surface with the wet brush, you can leave some pencil texture or make it disappear completeley – which leaves room for artistic creativity.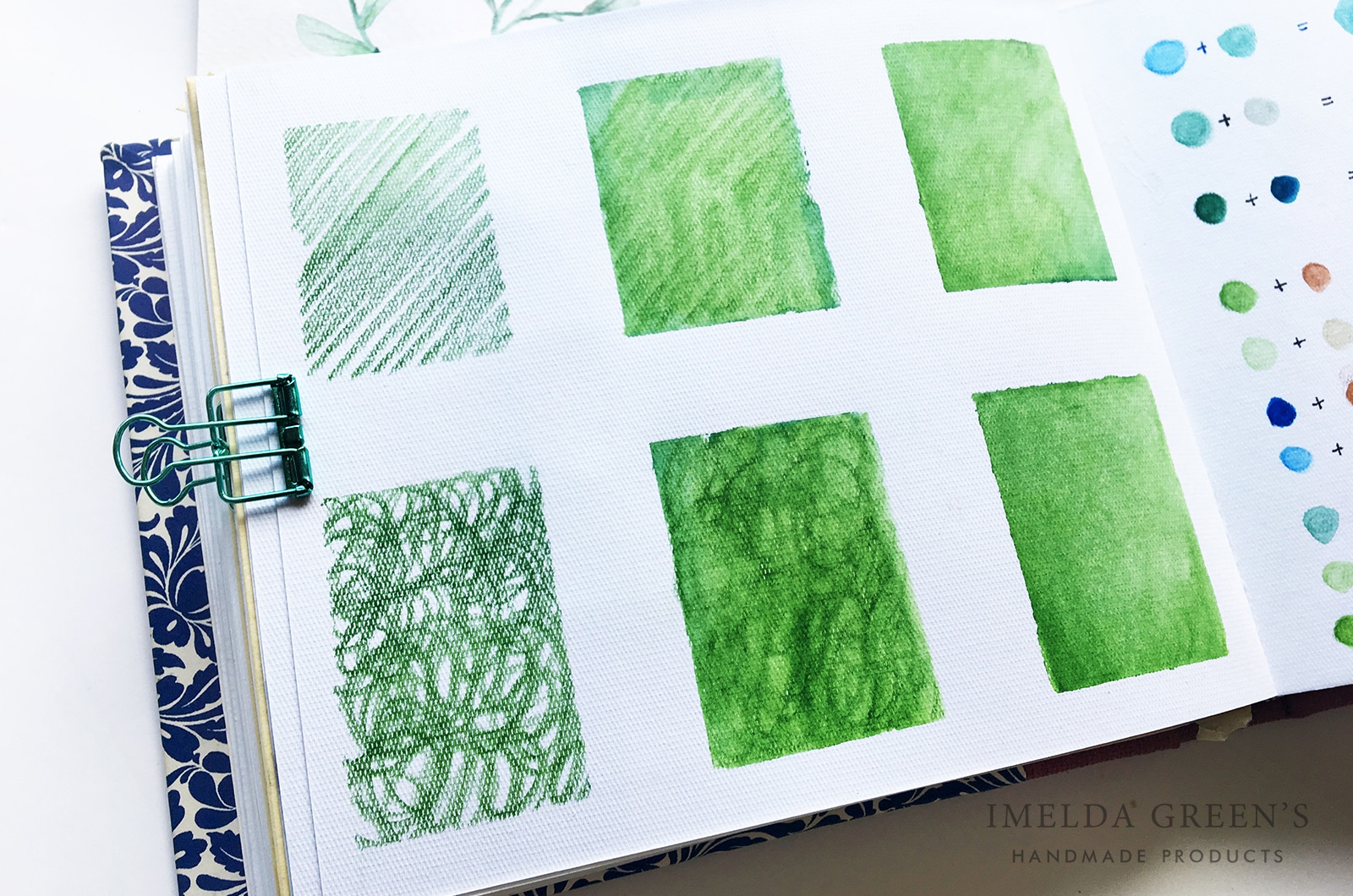 You can create darker colours by applying more pressure on the pencils, hence putting down more pigment. Always be careful and experiment before applying watercolour pencils on your actual piece, because they leave more pigment on the paper than could be expected. For me, the greatest challenge has been creating light, pastel colours.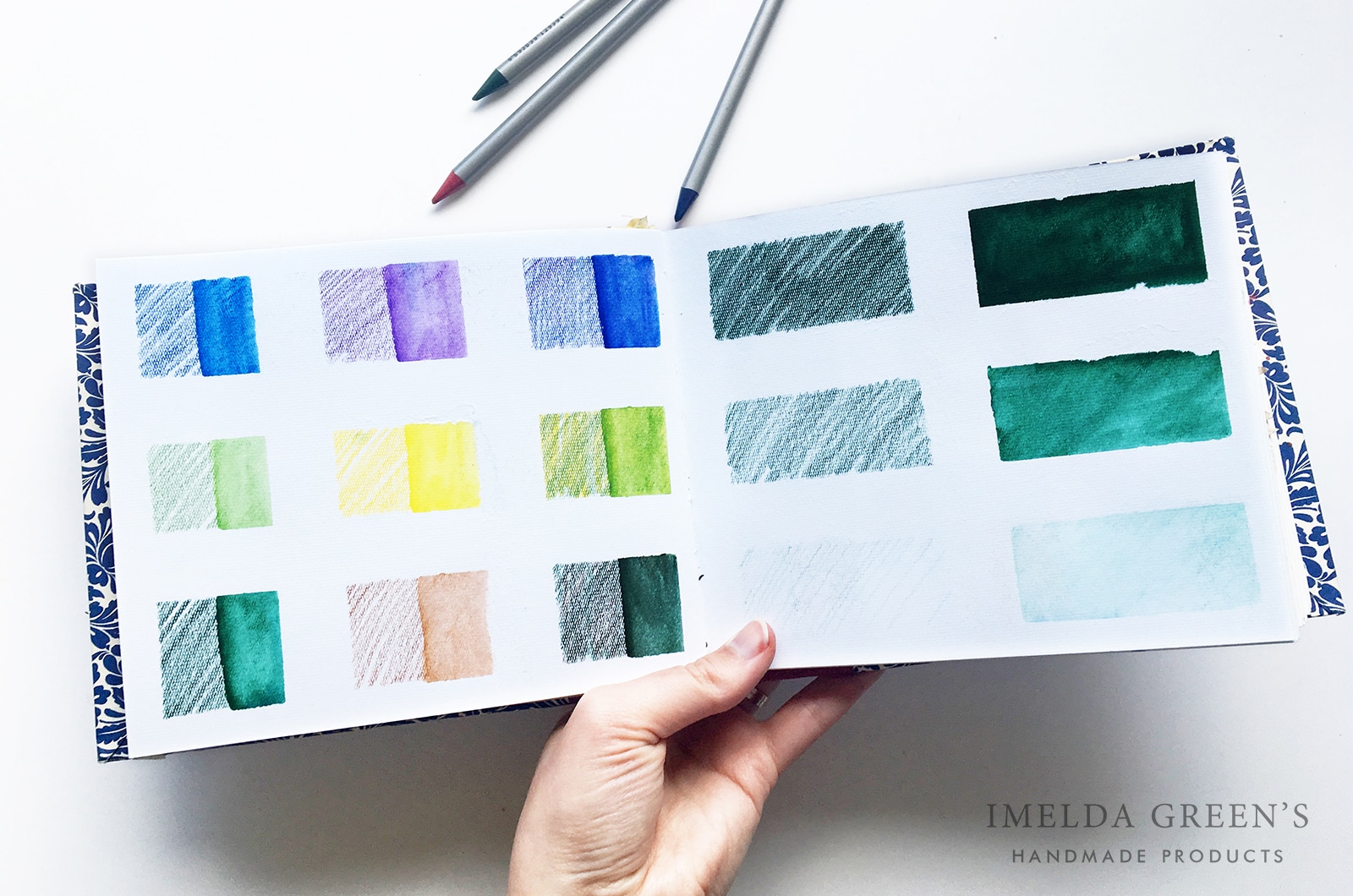 One of the reasons why I haven't been a fan of watercolour pencils is that it is fairly difficult to mix colours. In fact, you can mix colours with this technique, but everything happens on the paper, you cannot check beforehand what your mixture will look like. This is why you need a perfect knowledge in colour theory before getting serious with watercolour pencils. The other option is to buy all the colours of the rainbow, as watercolour pencils are available in hundreds of colours, but it is probably more financially friendly to learn some colour theory beforehand.
Glazing, typical of traditional watercolour, works in this technique too, but only in the following order:
draw the first layer
wet and paint the first layer
draw the 2nd layer
went and paint the 2nd layer
If you draw all layers before wetting the surface, all pigments would get activated and eventually blend together.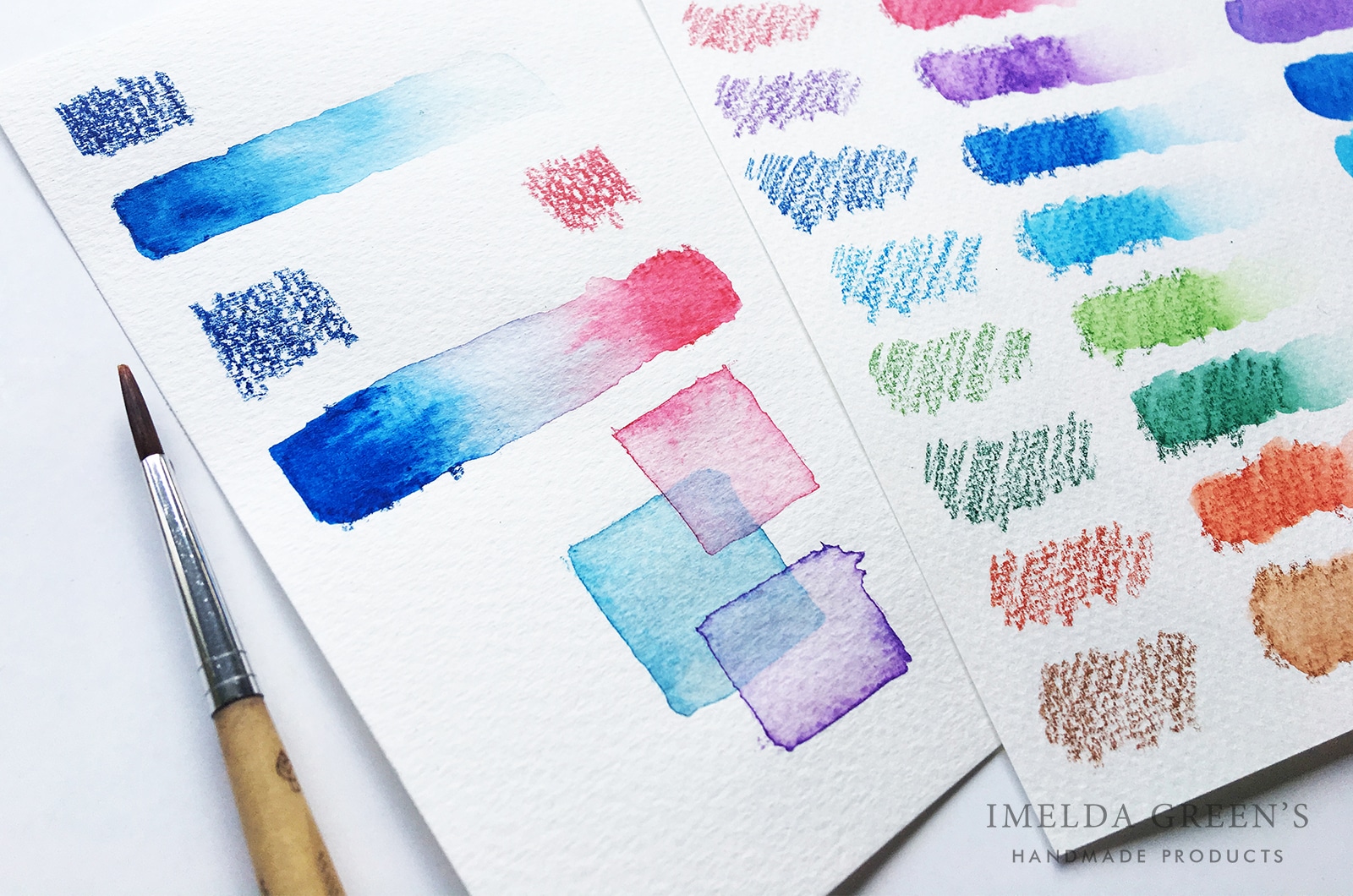 Supplies you need
My old set of watercolour pencils came from Germany's Boesner and are from the brand Koh-i-noor. (I am not a fan of these as they break very easily). I added 4 shades of green from this Hungarian webshop, from the brand Faber-Castell, which are – in my opinion – better quality and easier to use. Nearly all art supply stores have watercolour pencils though. I personally prefer to buy pencils one by one rather than in a set, as sets usually include some colours that I hardly ever use.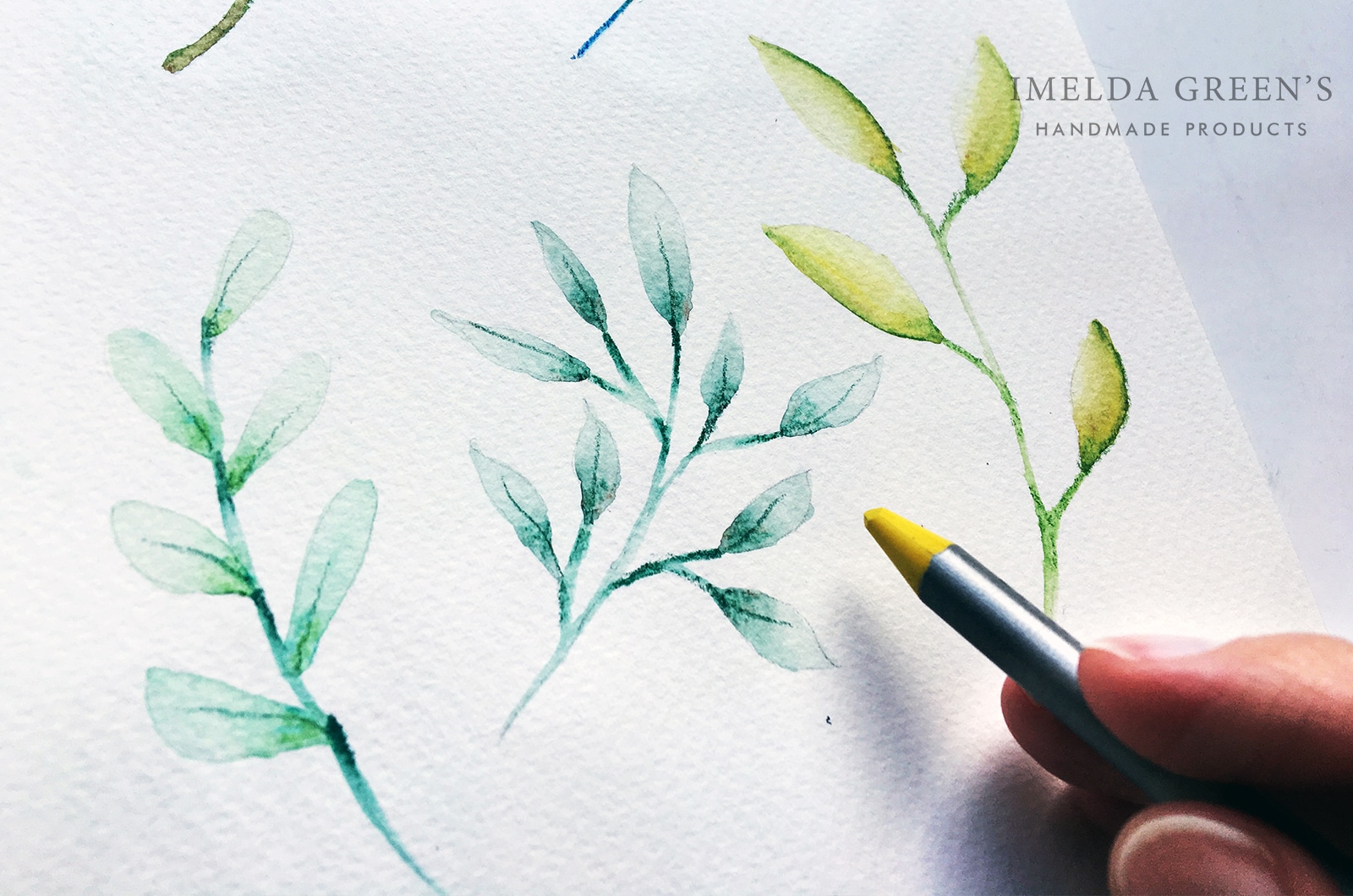 The verdict
I am still in the experimenting phase. I miss the typical watercolour effects of blending, but transitions from dark to light are much more controllable than in the case of traditional watercolour. For me the most exciting bit about watercolour pencils is the option to keep the pencil texture.
Have you got any experience with watercolour pencils? Please leave them in the comments below.