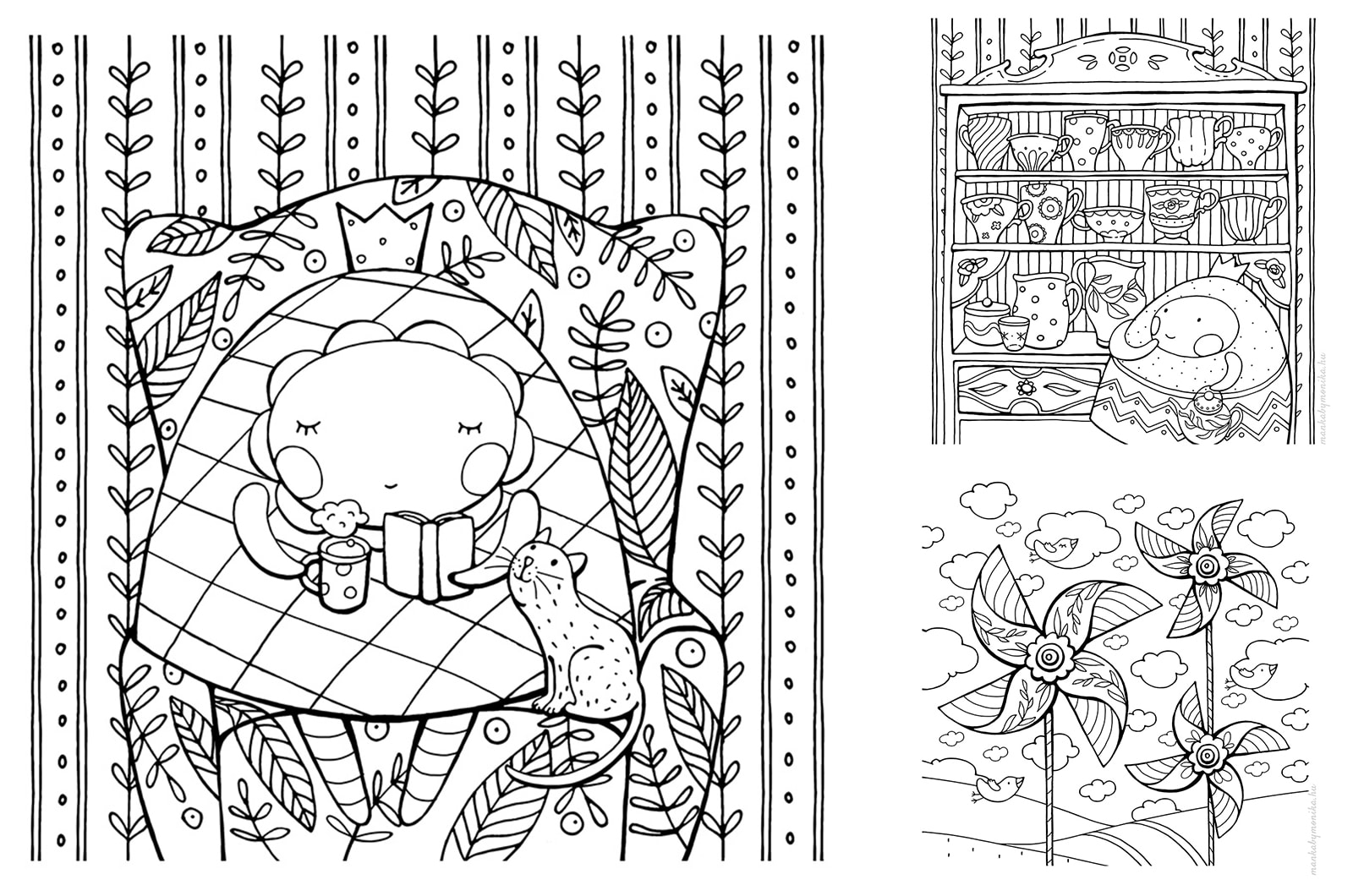 8 free colouring pages by Hungarian Designers
We all feel the effects of this difficult period. Hungarian designers have decided to make these days more bearable. Creativity is known to be effective against stress. Everyone, who has ever tried colouring, knows this.
Although my colouring pages are still avalable in the content library, I have collected a bunch Hungarian artists, who offer free colouring pages that can help if you find staying home difficult during quarantine.
Some of the websites are Hungarian, but you can always find the link somewhere on the page. If you have difficulty, please drop me a comment down below.
1. Manka by Mónika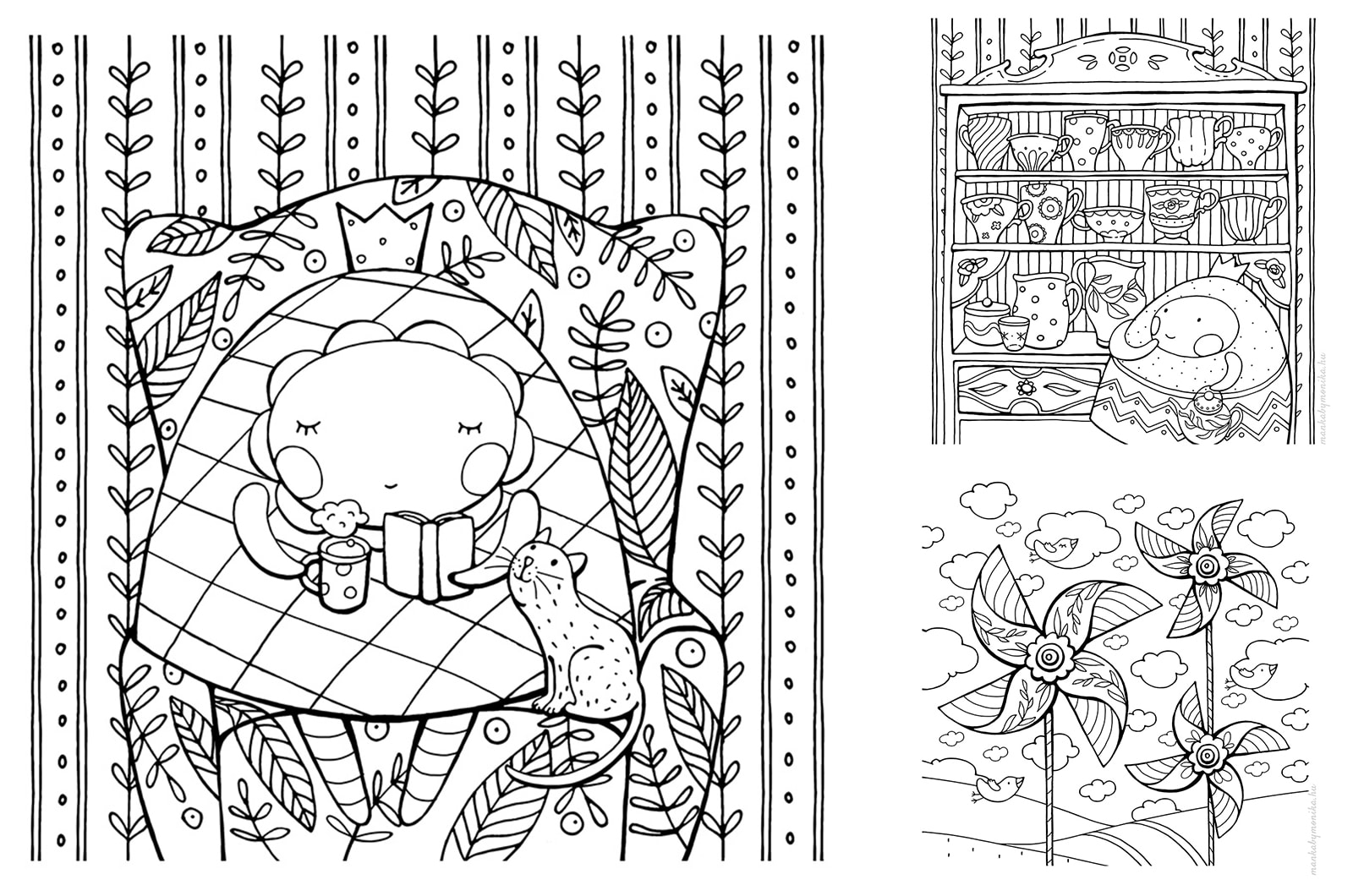 2. Margaréta Lány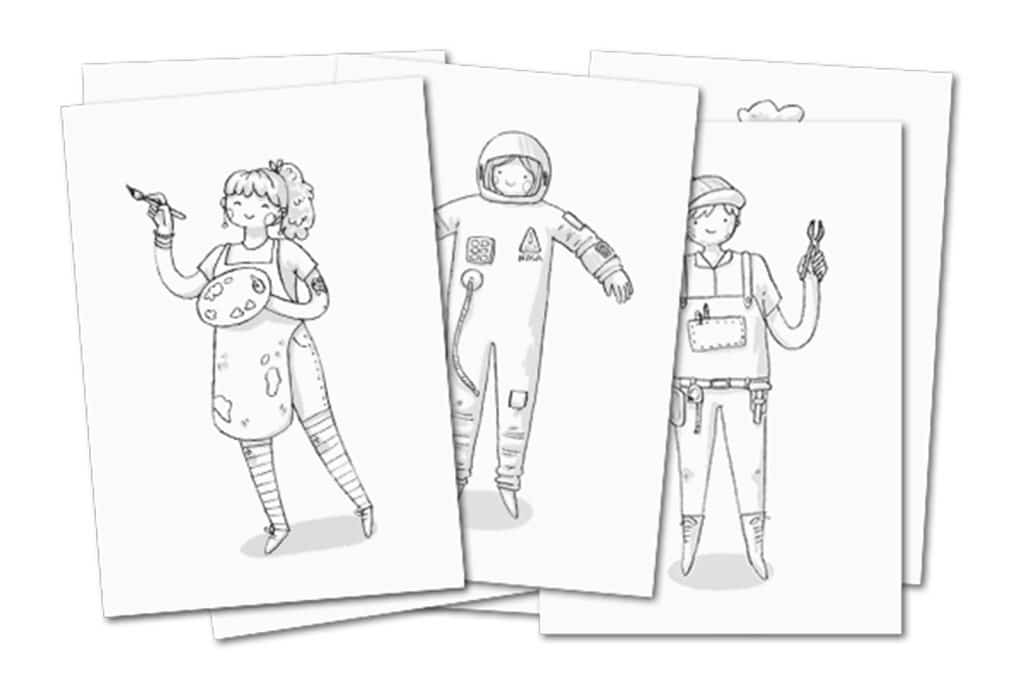 3. Czikkcakk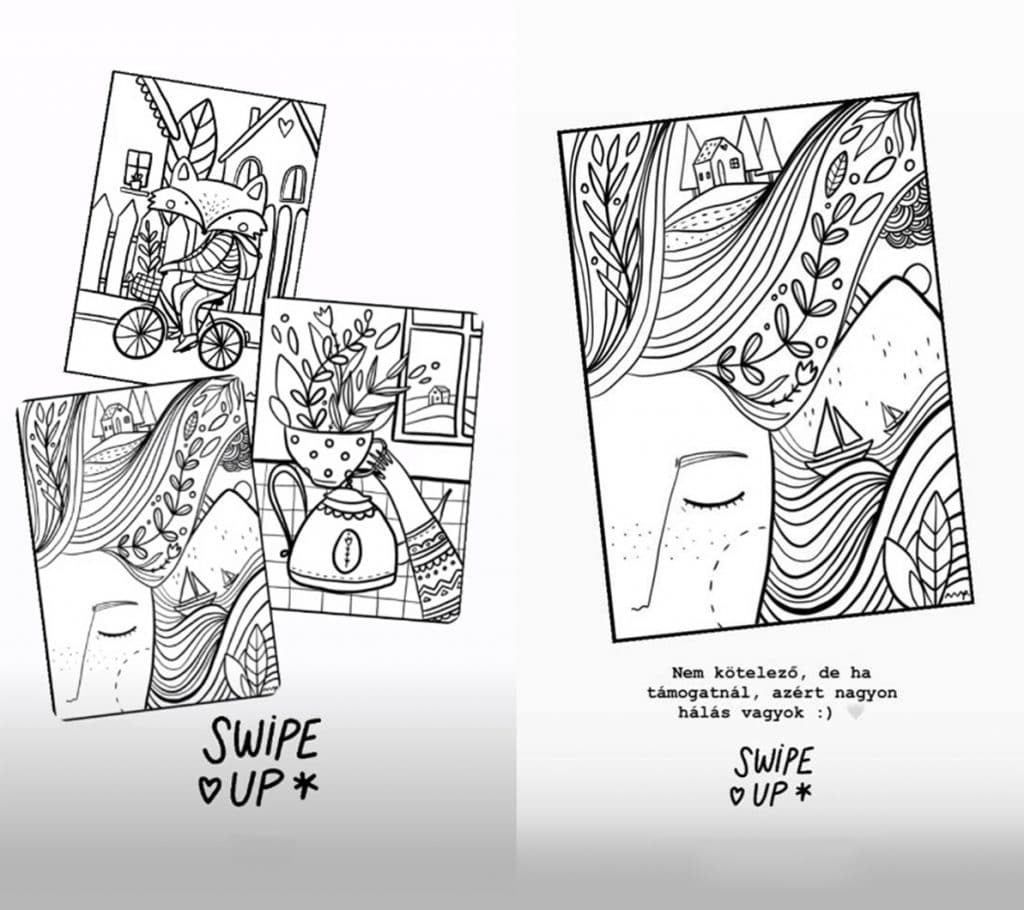 4. Judit Orosz Illustration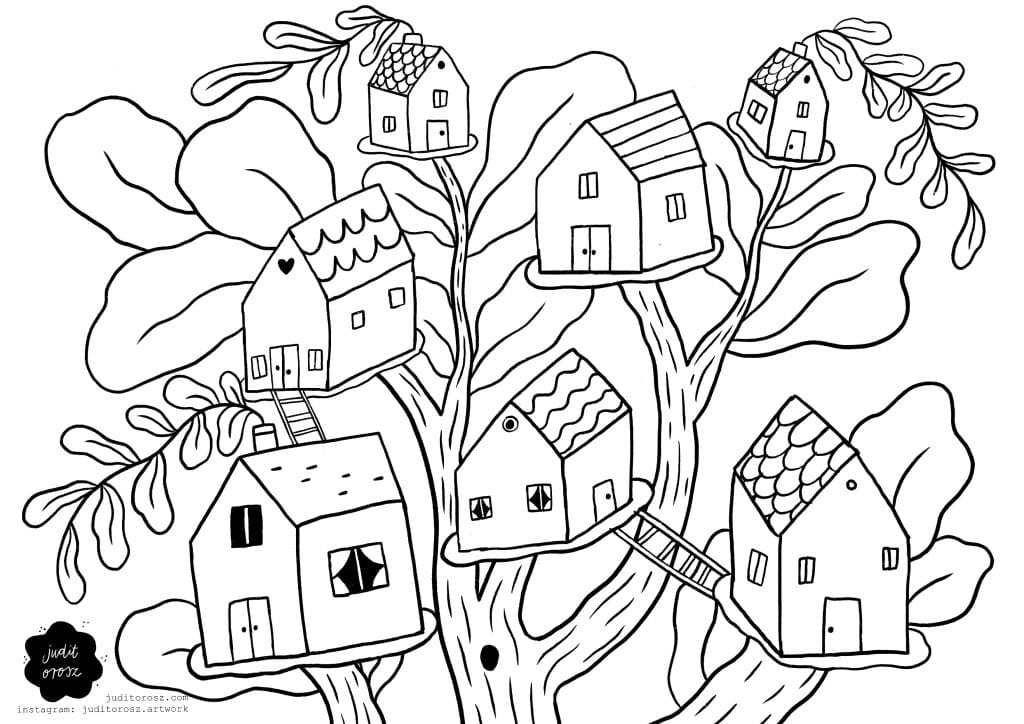 5. Fehérlólánya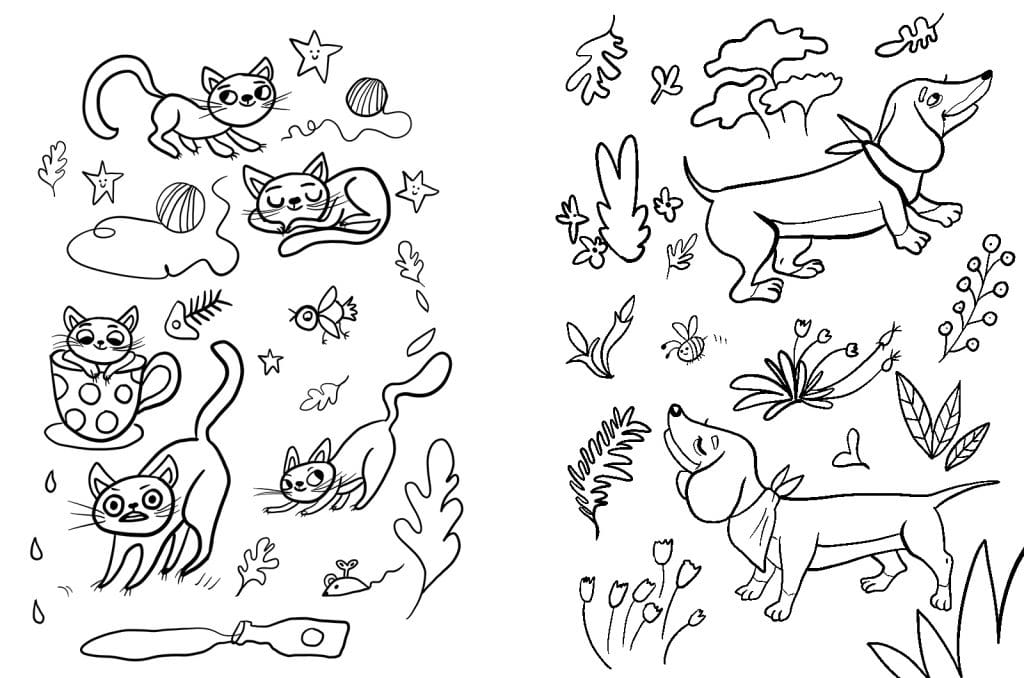 6. Anna Amélie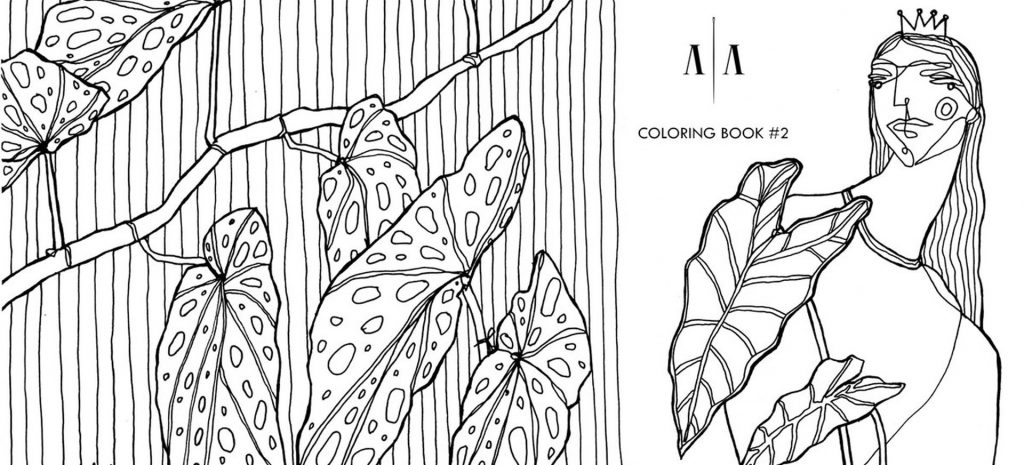 7. Bianicon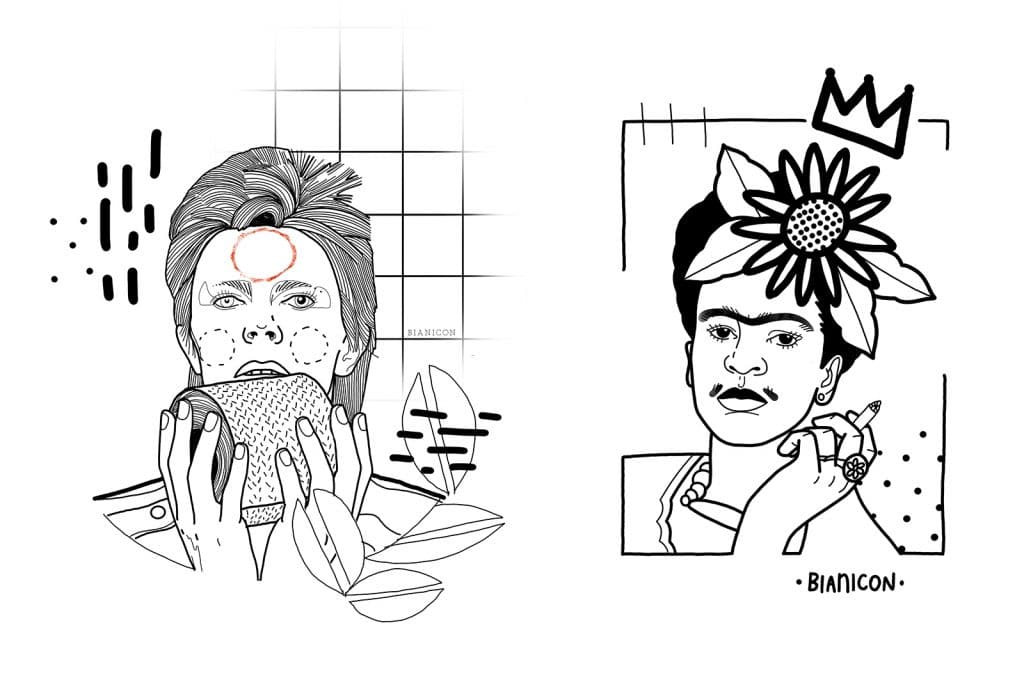 8. Viktória Rodek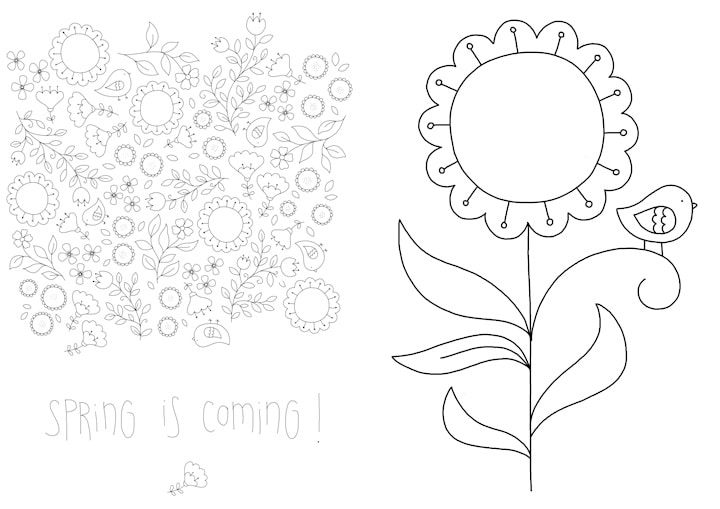 If you colour one of these pages, don't forget to send it to the creators. I know from experience how much it means.
Take good care of yourself and stay home if you can!