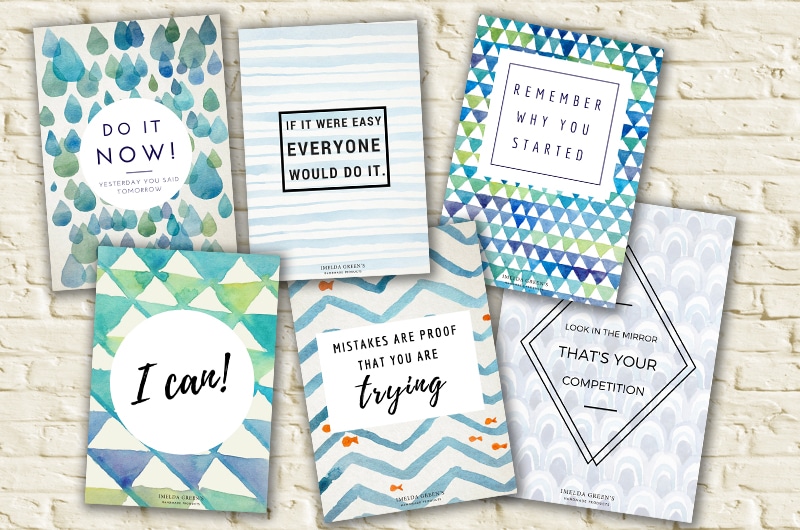 Even the most hardworking chaps need a little motivation from time to time, but sometimes even those make "new year vows" in September who don't always produce top marks in all subjects (that's the way, keep to your promises!)
However, it is not only those who start school who might need motivation, so I have put together a set of 6 inspirational posters to download (PDF, JPG), so you can start afresh this "new year". For the backgrounds I used my own paintings from the repeat pattern challenge. You can print the posters in A4 or use them as book covers or stickers.
I hope you are full of energy and enthusiasm, and start this period with great elan. After all, "September is the new January" :)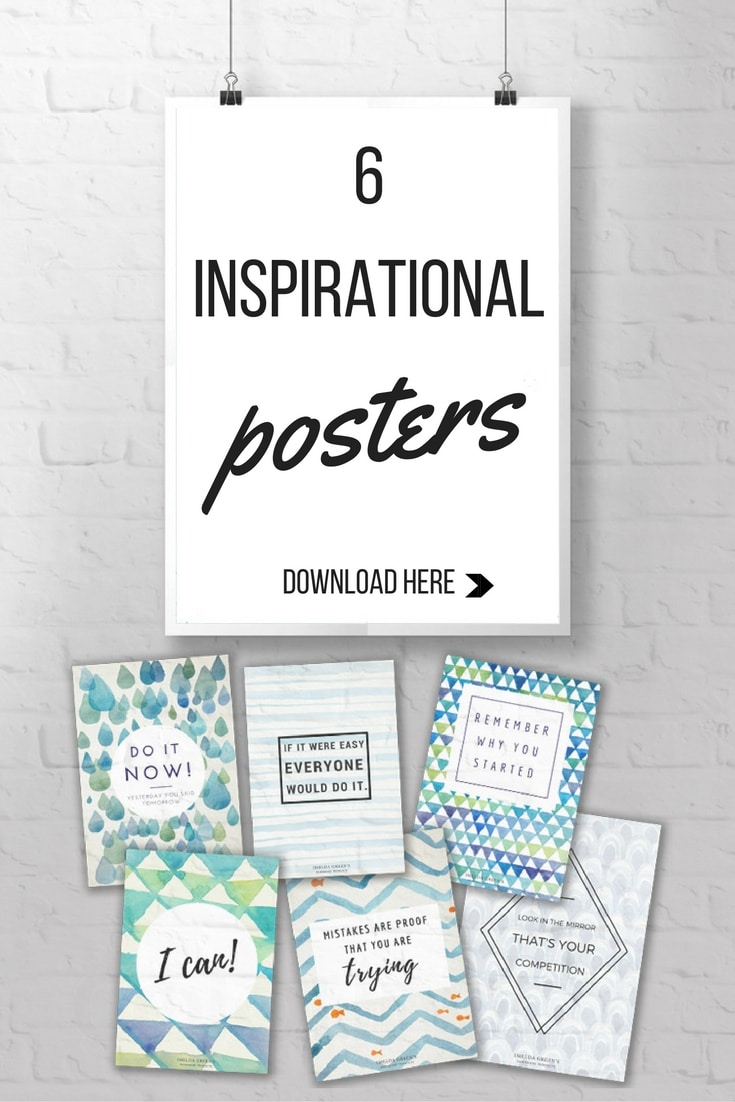 Want new articles right in your inbox? Subscribe!
(Visited 24 times, 1 visits today)