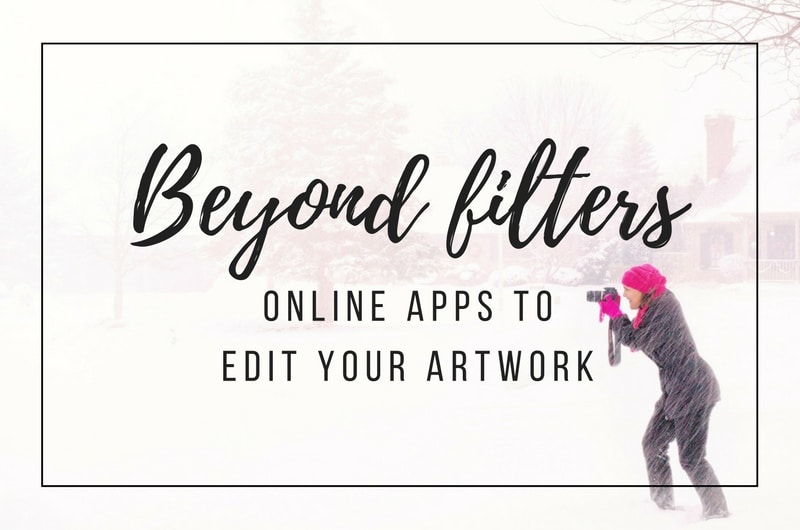 Picture editing is worth learning for all creative people – at least at a basic level. This skill – apart from being a requirement many jobs – helps you use your artwork in many different ways so they don't have to lie forgotten at the bottom of your drawers.
Many people think it is easier to edit pictures on smart phones or tablets but personally I still prefer to use the good old computer for my graphics and prints. I am, too, a fan of the Adobe masterpieces: Photoshop, Illustrator and InDesign, but sometimes these programs are unavailable for me (when I travel or when I don't have my laptop about), so I choose an online picture editor.
There are a number of apps out there, which provide picture editing options (here is a nice list). After trying several, however, I realised there were only very few that included the things I had been looking for (there is life after filters, thank you guys). So I ended up using only 2 programs regularly, which I am now going to introduce.