Morning all! Apparently we have survived the first half of 2017 – with mixed feelings on my part – but I'll leave my yearly review for later, I prefer to concentrate on the upcoming month of July. I hope that the month of Cancer will take something back of its usual heatwaves, for the moment I am rather full of them, as they didn't spare us in June here in Budapest.
The downloadable calendar for July has been painted with the heat of summer days and the cool of ponds in mind. What do you think of it?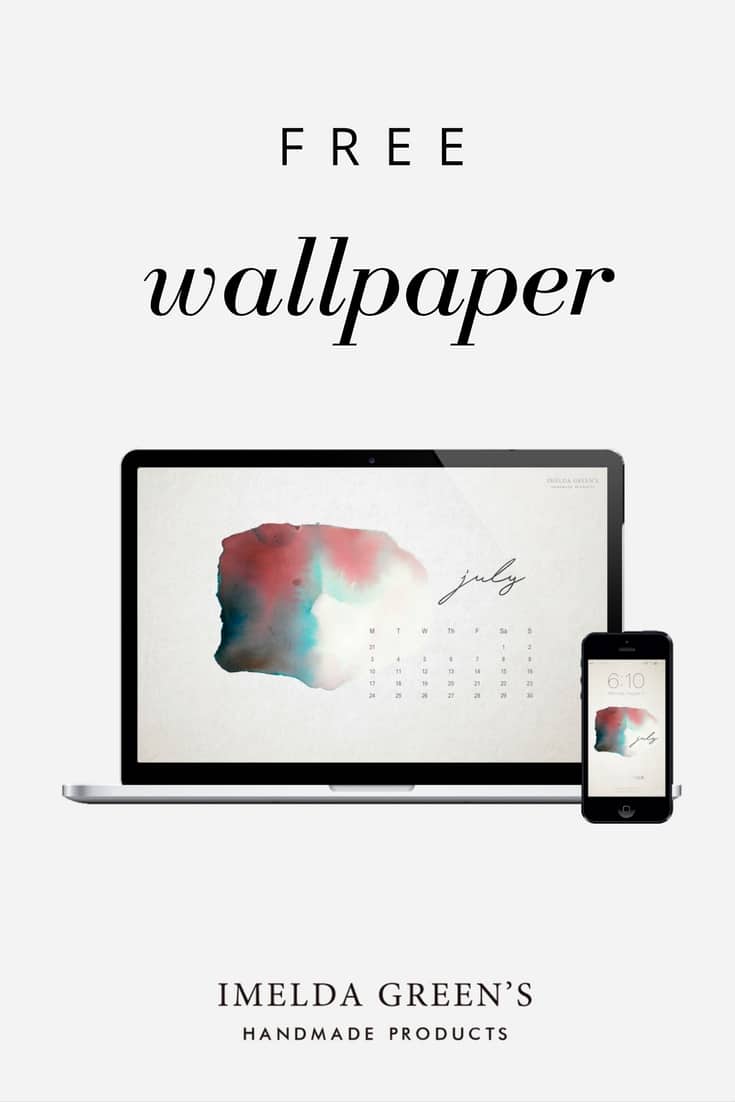 I have made this calendar in several sizes so you can use it from different sized screens as well as a smart phone. I hope you enjoy this free download :)
Sizes: 1024×768 | 1280×720 | 1440×900 | 1920×1080 (latter for smart phone)
Want new articles right in your inbox? Subscribe!
(Visited 29 times, 1 visits today)