I won't reveal a great secret in saying that autumn is my favourite season. There is nothing more wonderful than taking long walks among the flaming colours of nature – which I'm going to do the next couple of weeks so you might see a little less activity round the blog. However, if you are not that lucky, there's still no reason to feel bad: I've painted a little October onto your screen in this month's calendar. If you'd like to see this calendar in print, just sign up to the newsletter below, I'll send you the printable version of these calendars at the beginning of every month.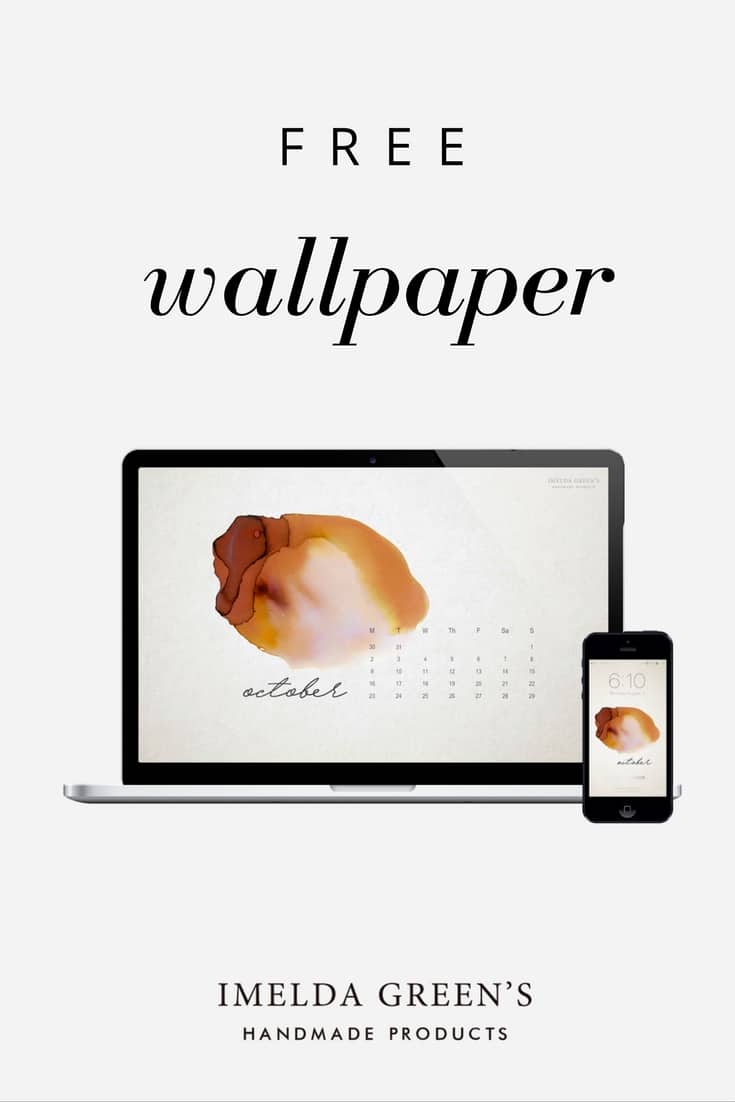 I have made this calendar in several sizes so you can use it from different sized screens as well as a smart phone. I hope you enjoy this free download :)
Sizes: 1024×768 | 1280×720 | 1440×900 | 1920×1080 (latter for smart phone)
Want new articles right in your inbox? Subscribe!
(Visited 22 times, 1 visits today)