November is one of the year's least popular months – perhaps this is the reason why I started to feel sorry for it and learned to like it. This liking went so far that at some point this rainy, foggy, dark month became my favourite. Since then it is not that popular with me either, but I still like to curl up in an armchair with a cup of cocoa or tea and plan Christmas ahead – well before the madness of December.
This month's watercolour splash conveys the rainy mood pretty well I think, with its purples and blues. Along with the monthly calendar, you can bring a perfect seasonal atmosphere right onto your screen. ;)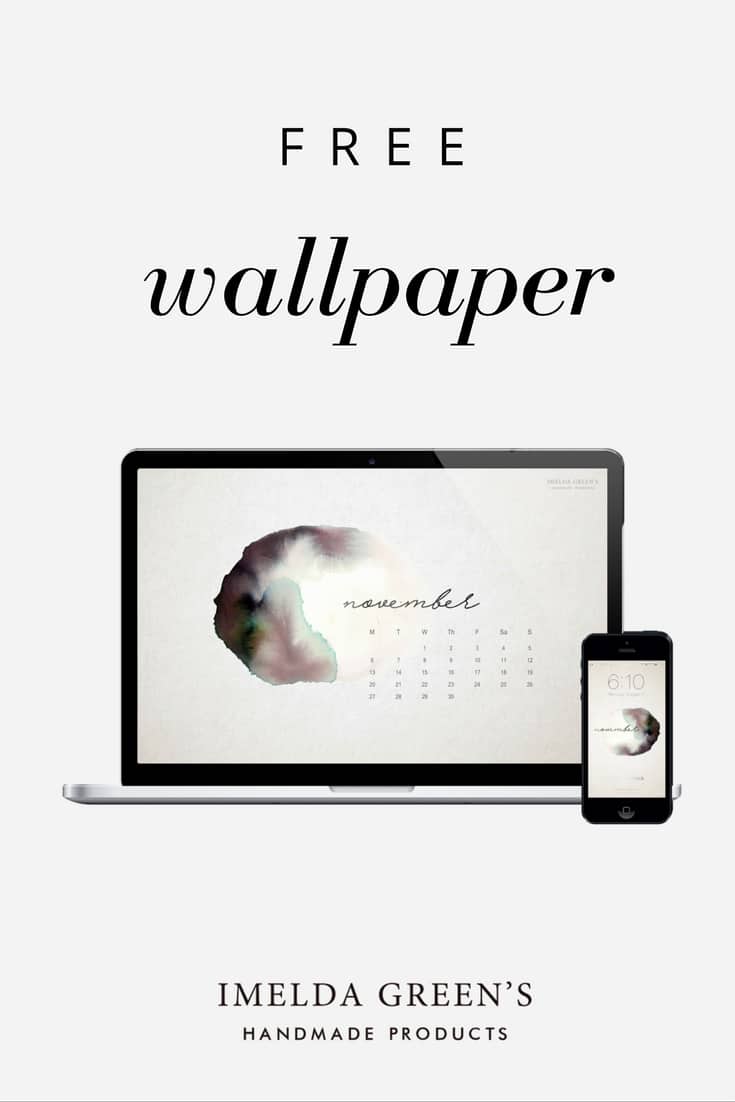 I have made this calendar in several sizes so you can use it from different sized screens as well as a smart phone. I hope you enjoy this free download :)
Sizes: 1024×768 | 1280×720 | 1440×900 | 1920×1080 (latter for smart phone)
Want new articles right in your inbox? Subscribe!
(Visited 34 times, 1 visits today)