From today on the last watercolour splash of the year is available for download. Red is of course the inevitable colour of December but I added a tiny bit of blue as well. I could say that I was thinking of snow, ice and cold weather when playing with this splash but the truth is I just like the combination of red with a bit of turquoise. I hope you feel the same way about these colours and you'll use this downloadable calendar on your screens.
I've been thinking about 2018 as well: would you like to go on seeing downloadable calendars on this blog? I have a couple of ideas – this time more similar to the designs of the 2016 calendars – but I'm not sure if you want to go on with them. Let me know in the comments below or via Instagram!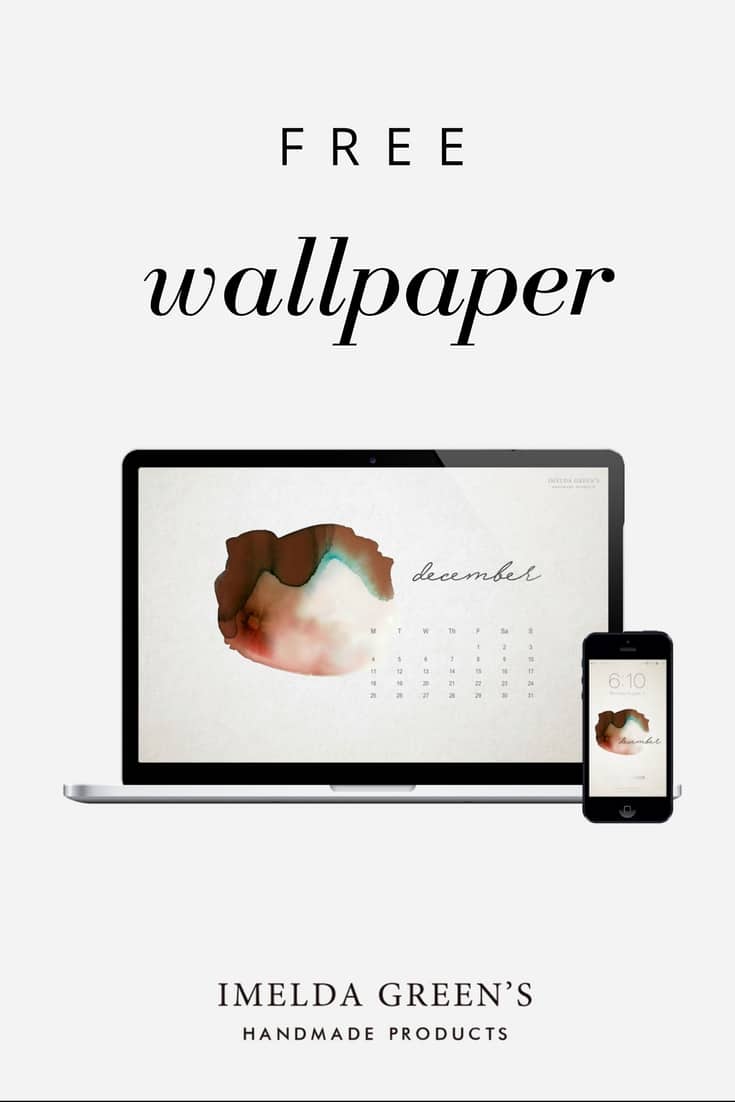 I have made this calendar in several sizes so you can use it from different sized screens as well as a smart phone. I hope you enjoy this free download :)
Sizes: 1024×768 | 1280×720 | 1440×900 | 1920×1080 (latter for smart phone)
Want new articles right in your inbox? Subscribe!
(Visited 79 times, 1 visits today)