Hello August!
August is here, time to share with you a new downloadable calendar. I'm happy to say I still haven't melted away and August brings the glimpse of autumn, so I can see a tiny bit of hope at the end of the tunnel (after all we've survived 2/3 of summer already). Nevertheless, there are still things to be happy about in August.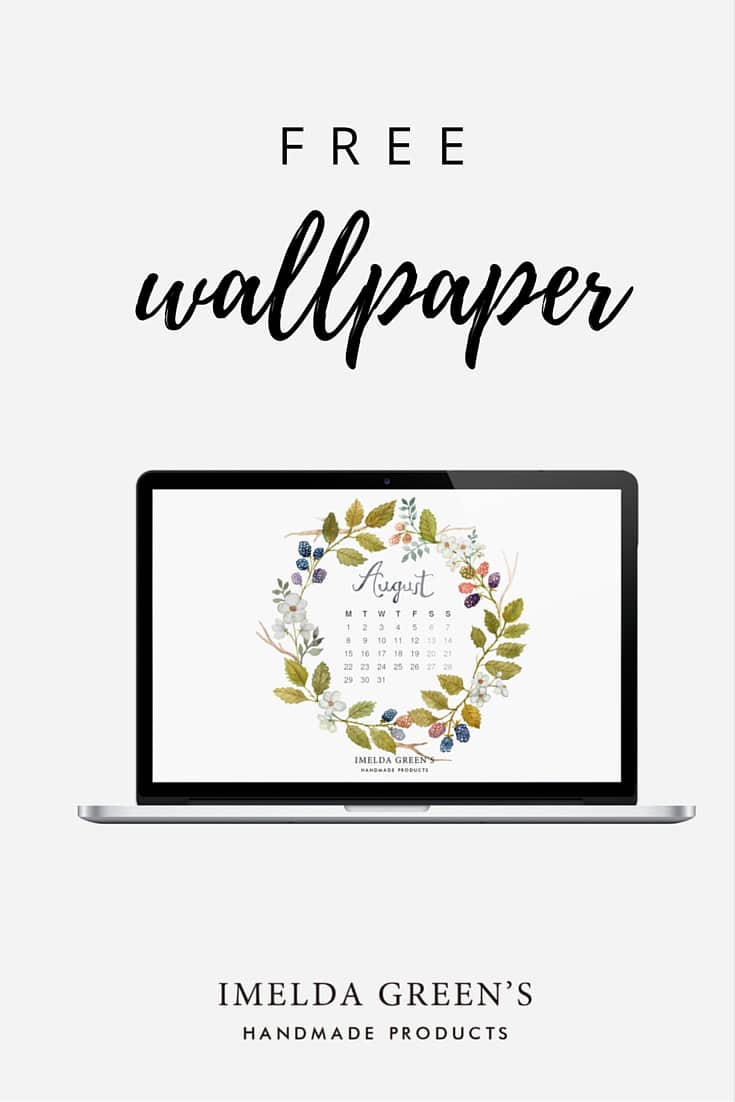 Edith Holden provides some interesting information again. In Nature notes of an Edwardian Ladyshe says:
"August received its name from the Emperor Augustus. He was not born in August, but during this month his greatest good fortune happened to him: As July contained thirty-one days and August only thirty; it was thought necessary to add another day to the latter month, in order that Augustus might not be in any respect inferior to Julius."
I still enjoy her collection of her monthly observations, here are a few related to August:
"All the tears St. Swithin can cry, St. Bartholemy's mantle wipes them dry."
"St. Barthalomew (August 24th) brings the cold dew."
"If the 24th of August be fair and clear then hope for a prosperous Autumn that year."
Things to be happy about this month:
endless amounts of icecream
FRUIT! All kinds!
colourful nailpolish
sky-gazing for shooting stars
Looks like I'm gonna have a fab August (my birthday is coming and I'll spend a well-deserved vacation by the sea), hope you will also enjoy this last month of the summer.