Hello September!
Wow, at last autumn has come!!! A new month, a new downloadable calendar to share with you. Chestnuts and grapes were the first things that came to my mind when thinking about September, so you can now have them on your desktop background surrounding this month's calendar.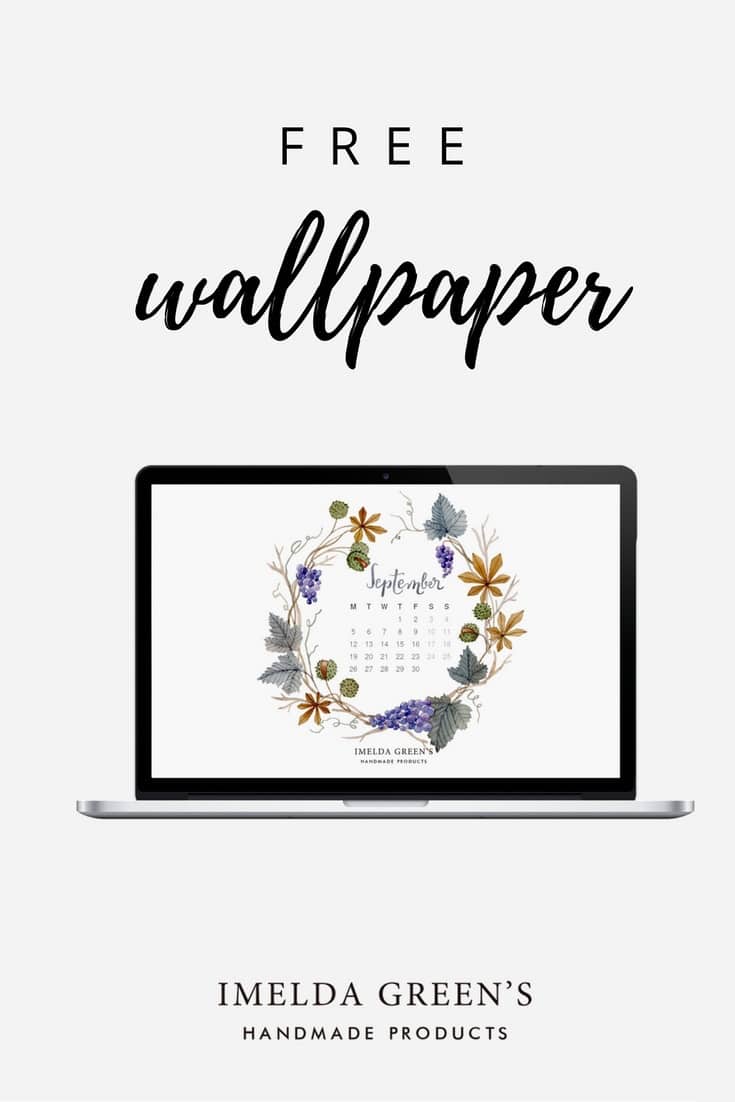 September has always meant a fresh start to me – much more so than January, perhaps not unrelated to the start of a new school term. I am not at school any longer but the start of autumn still fills me with the feeling of re-birth: the heat waves are over, and at last they are finishing the road constructions that turn Budapest upside-down every summer :D
Edith Holden keeps up her fascinating information about months, but it seems that September is not full of folk observations.. She only mentions:
Plant trees at Michealmas & command them to grow,
Set them at Candlemas & entreat them to grow.
She also mentions that although September was the 9th month according to the Julian-calendar, it still retained its name of seventh (according to Roman calendar).
Things to be happy about this month:
fresh starts
grapes and plums
warm days and chilly nights
some more shooting stars
autumn colours rolling in
Liked what you saw? Pin it!