Behind the scenes #2 – what happened this summer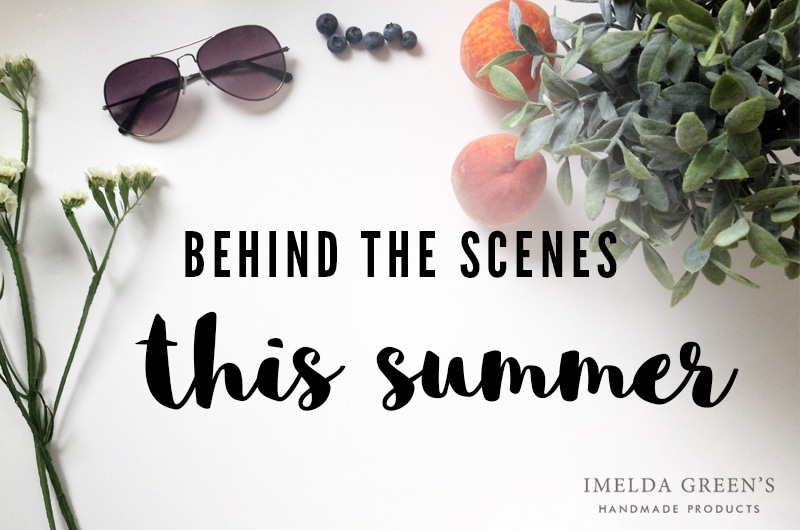 While I could never miss traditional summer lazing, the Imelda-business has been fairly busy, running several projects. The blog has been growing wonderfully fast (THANK YOU!), I can see you appreciate articles about creativity and art. However, this doesn't mean that I've turned all my attention to writing and stopped being creative, so I'm sharing with you what I've been working on this summer.
Brushstrokes
I have been painting a few things, sometimes taking inspiration from nature, sometimes clothes :)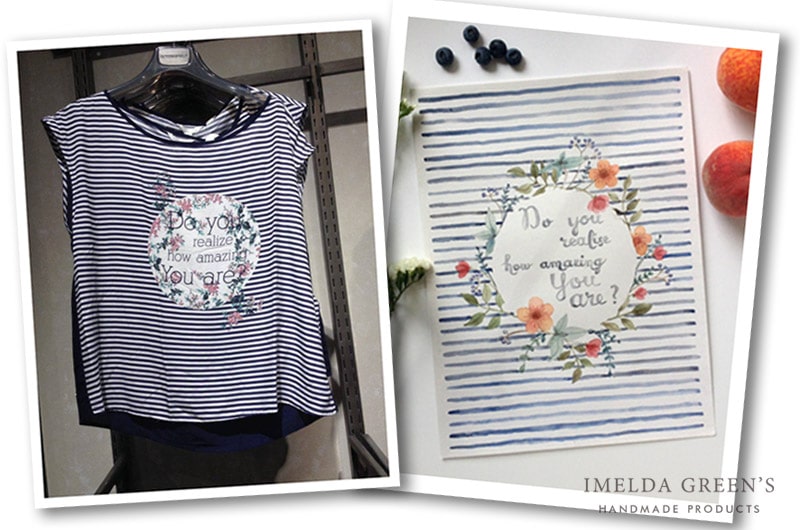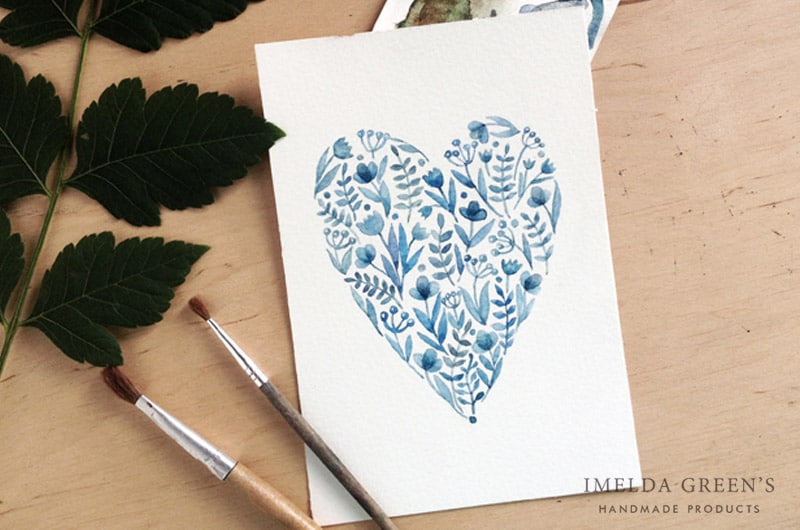 Let's work together!
It might look like that I've dropped the line of button-design, but appearences are – again – deceptive. Apart from the greeting cards a new idea of collaboration has come up: the Imelda-designs might turn up on textile bags and wallets. It has not yet been fixed, so you can tell me in the comments whether you'd like to see items like this on textile.
July has also brought some graphic work in the shape of a logo design and some webdesign.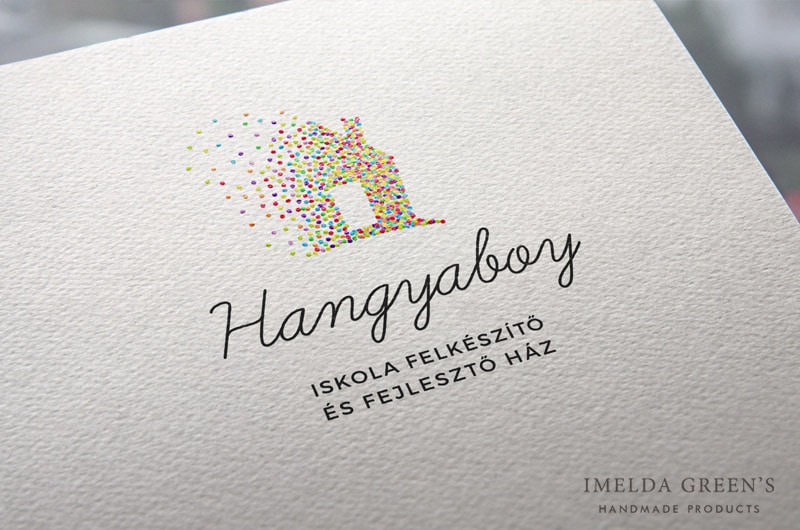 And of course, the blog
I cannot say how happy I am about the growth in readers on this blog. Imelda's Instagram accounthas gained quite a few new followers and a lot of you have come from Facebook and Pinterest as well. I am especially pleased that the most popular post this summer was about my one-week art challenge, I really hope that you will join me in the next one.
I have also decided to start an email-list. I am planning to share plenty of free stuff with my subscribers (downloadable calendars, printable greeting cards, or even an e-course) but that's a little while ahead. In the meantime I am recruiting people who would like to join me in the next art challenge, so we can all support each other in it.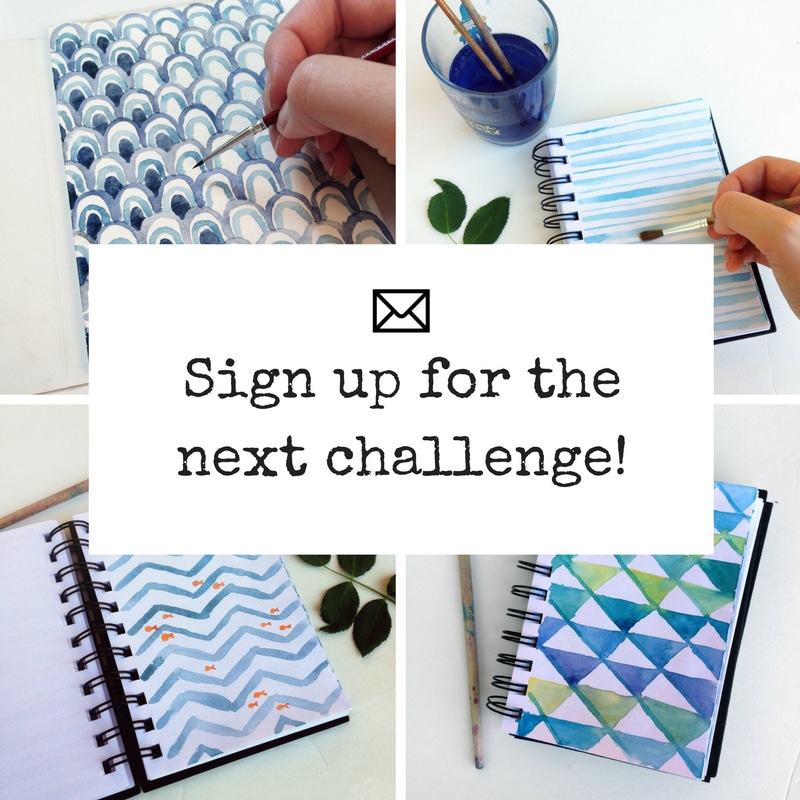 I am also proud to have published my first guest post on Zahra's blog about the misconception most of us have about so-called talent.
Imelda on the go
All work and no play definitely makes Jack a dull boy, and not wanting to end up one, I took a trip to the Mediterranean to clear my head, so I can be back and work full swing with a spring in my step :)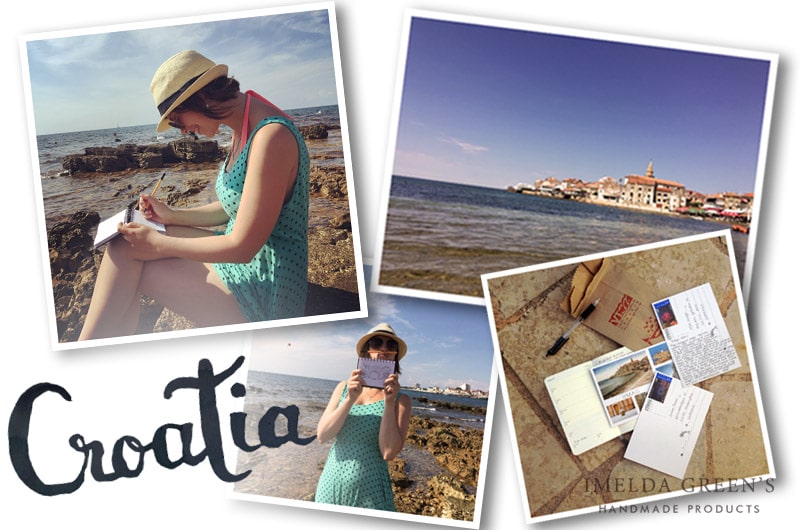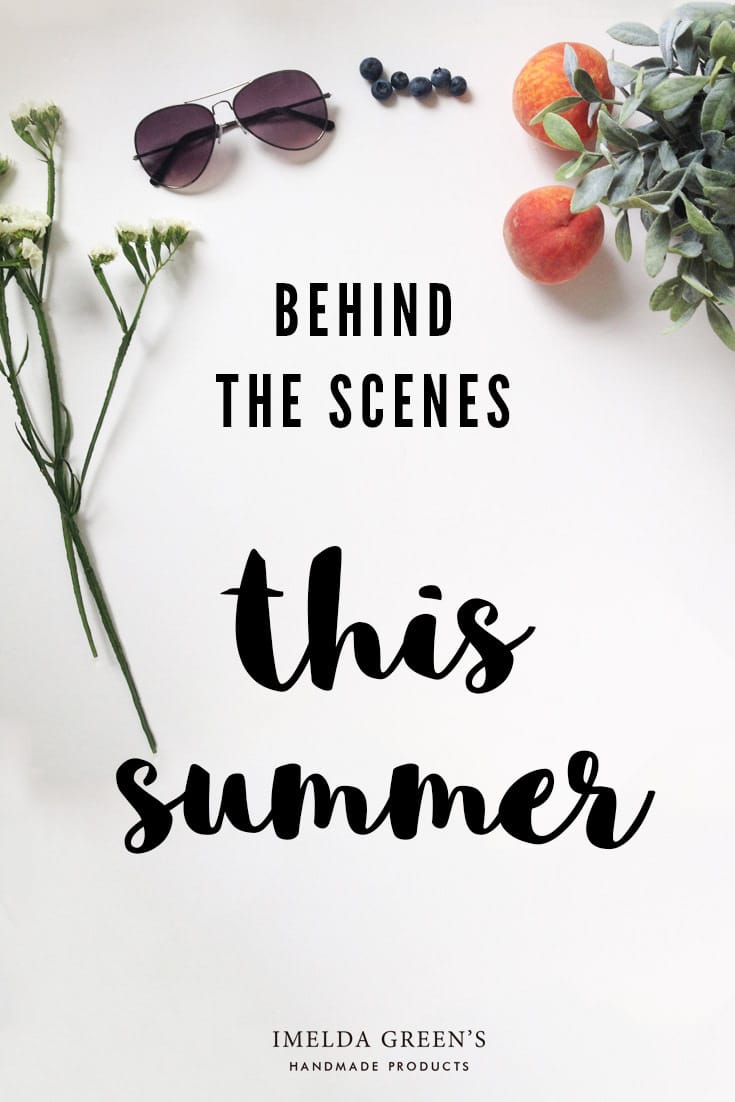 Liked what you saw? Pin it!