Illustartors – Instagram favourites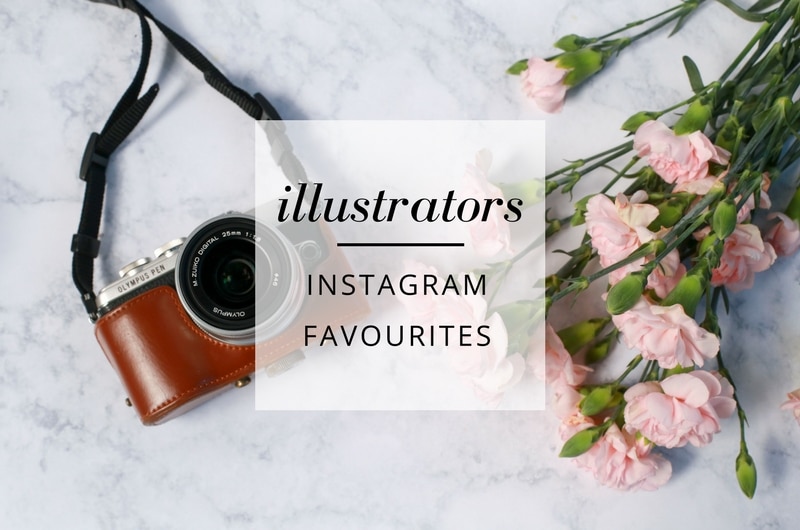 A few months ago I mentioned 5 illustrators whose work I look at every now and then. There are some others, however, whom I only follow on Instagram – either because they have amazing style, or they take beautiful photos of their work, or simply because I'm into a certain medium. In this post I have collected 5 favourites, whose posts I nearly always heart these days.
@kpousetteillustration
Kelly is practically doing a little paper theatre, all in watercolours. This is a nice achievment on its own, but I absolutely cannot resist her lovely little fox.
 @liekevandervorst
This girl travels around a world and draws it, but it's also clear that she likes gardening and is on good terms with nature. Apart from her obvious talent I absolutely love her constantly recurring colour palette.
@lucy_inthe_papersky
Lucia de Marco is the girl whose Instagram-feed is just as consistent as her amazing artwork.
@akirakusaka
Akira's works are somehow rather cold, but there is something incredibly suggestive about her pictures, though I can't imagine them on the pages of a children's book.
@abigailhalpin
I really like it how Abigail combines classic with super-modern style, especially when it comes to drawing humans.
So, these amazing artists are my current favourites who inspire and cheer me up in the evening after a tired day, when – instead of soothing painting or reading – I scroll down the screen in my bed. :D Who are your favs? Share them in the comments!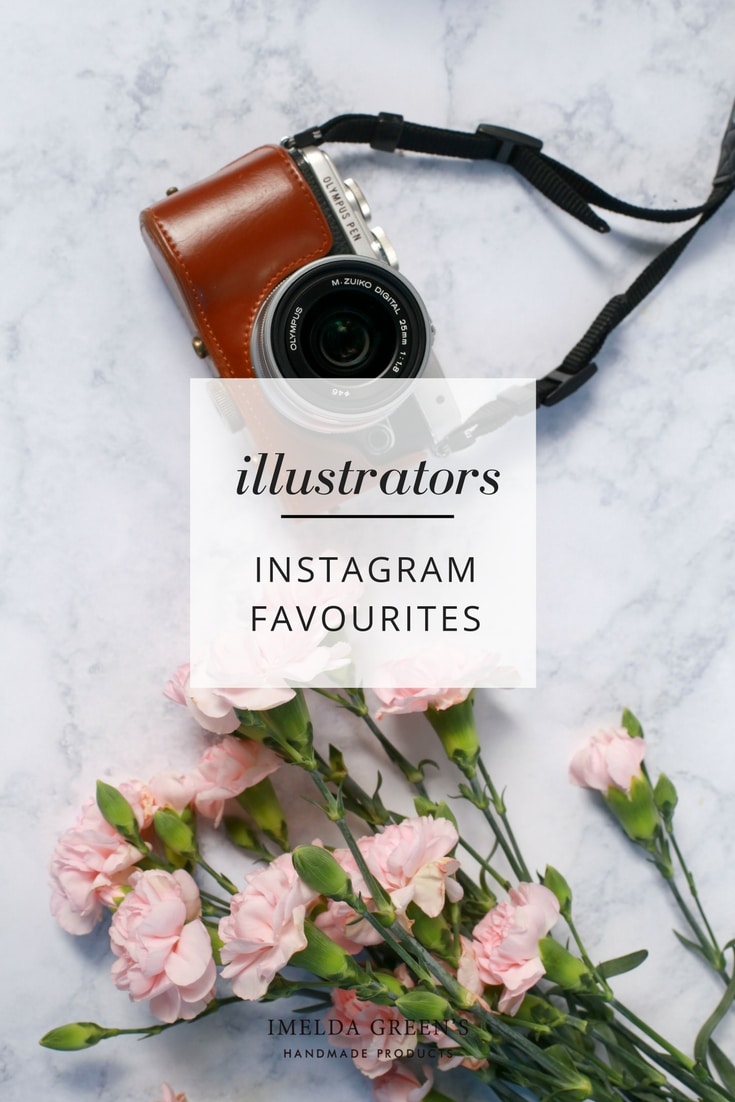 ---