Let's talk fonts!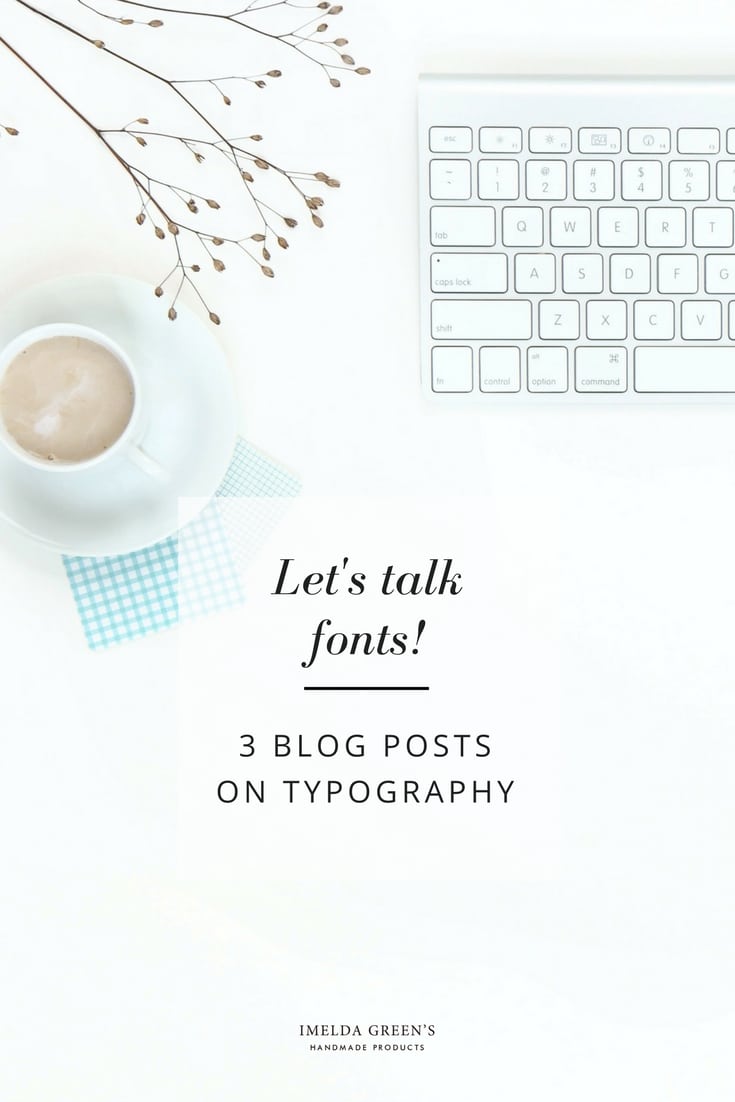 The moment you find yourself guessing typefaces on posters and ads, you should consider the possibility that you have a fetish for typography. I certainly know I "suffer" from this condition, my pulse quickens at the sight of beautiful letters and font pairings, so I have long wanted to write a blog posts about this topic. At least I wanted to, until I realised that others have done it before me, much better than I ever will. So instead of sharing my own considerable wisdom (haha!) I have collected some of my favourite blog posts about typography.
I have mentioned this Hungarian-English blog before, where you can find some gems of design. This is how I came across the (until now) two-part series called Fontspiration, where Luca pairs certain fonts, and also included links from where these beauties can be downloaded.
Of course, pairing fonts is an endless topic… Canva offers beautiful pre-made templates for free, but the blog helps users create their own beautiful graphics. This post discusses some basic rules for beginners, whether it be for web-design or prints and it was one of the first ones that taught me a thing or two about font pairing. I have returned to this article several times for inspiration.
This blog post is for advanced typography addicts. While you get great advice for creating your own font, it also gives a summary for the basic rules of typography. Not to mention that the author Jamie Clarke lists some excellent sources, which are essential to read if you are seriously interested in typography.
---
Looking for free fonts? Check here!
For web-design you will probably come across Google Fonts early on, but for other graphics I use other sources. FontSquirrel and Dafont offer hundreds of free fonts, but if you look for something more unique you should browse around Creative Market. This wonderful website offers 6 free products for download every week – yes, sometimes beautiful fonts among them, but you can also find lovely fonts at affordable prices on Creative Market. Whichever site you choose, you will notice that the downloaded pack will usually include a .txt file, which informs you whether you can use the font for commercial or personal use. Please respect the designers' requests.
If you'd like to browse around beautiful fonts, visit my Pinterest board of typography.
Which is your favourite font? Tell us in the comments below!
---