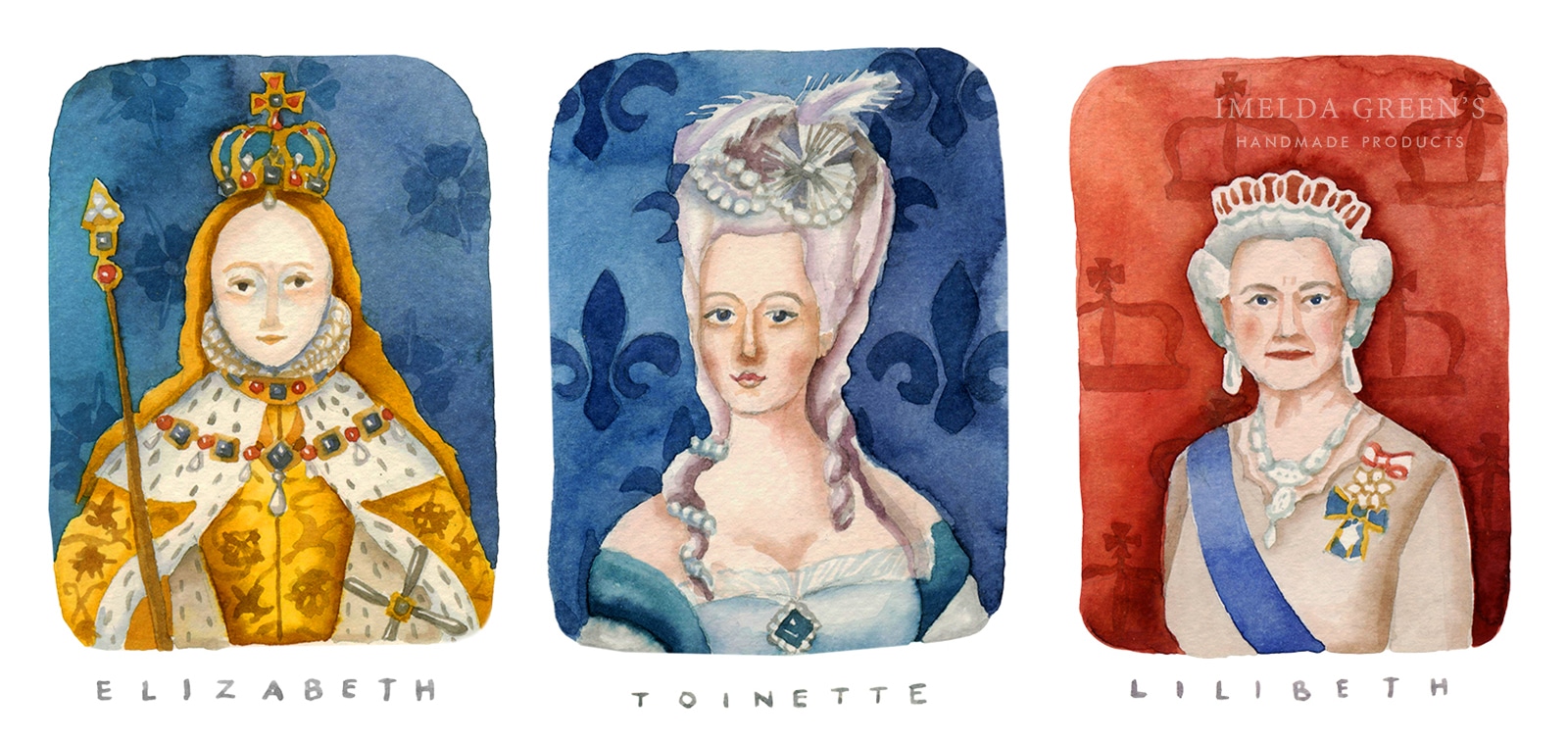 On Women's Day – 3 inspiring queens
Last year I celebrated Women's Day with a couple of illustrations on femininity. This year I am bringing you 3 inspiring queens, who have all contributed something to what we call 'woman' today.
Queen Elizabeth I of England (1558-1603)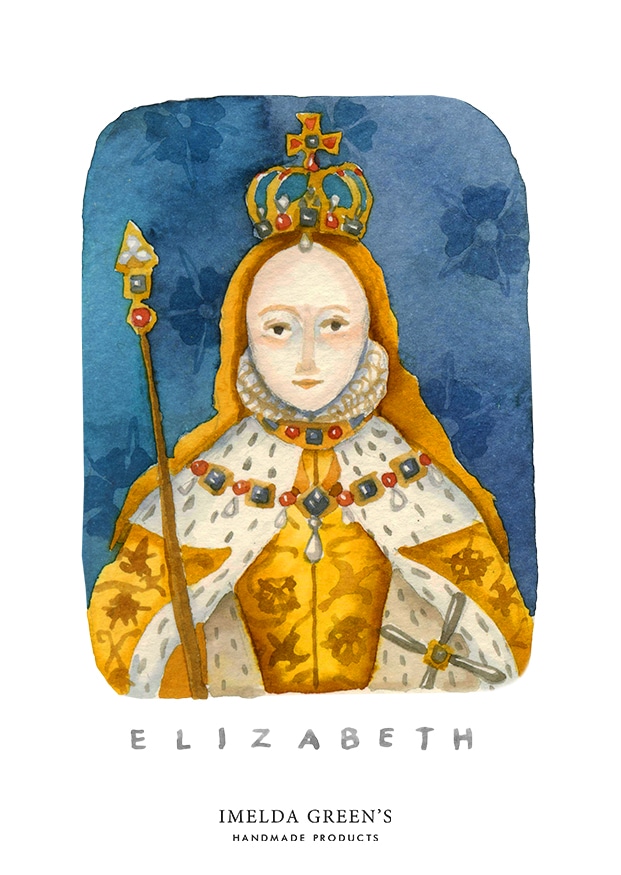 Who is she?
Elizabeth was the daughter of King Henry VIII and Anne Boleyn, she was England's 'Virgin Queen'.
Why we love her
Elizabeth was a real rebel, who took firm steps on the path to feminism. She refused to marry against all advice, and despite expectations, England flourished under her regime.
The Tudors have been a little too popular since the series came out, but even if we ignore fiction, Elizabeth must have been a prominent personality.
Recommended books/films if you want to know more about her:
Alison Weir: The life of Elizabeth I (book)
Elizabeth  (miniseries)
---
Queen Marie Antoinette of France (1774-1793)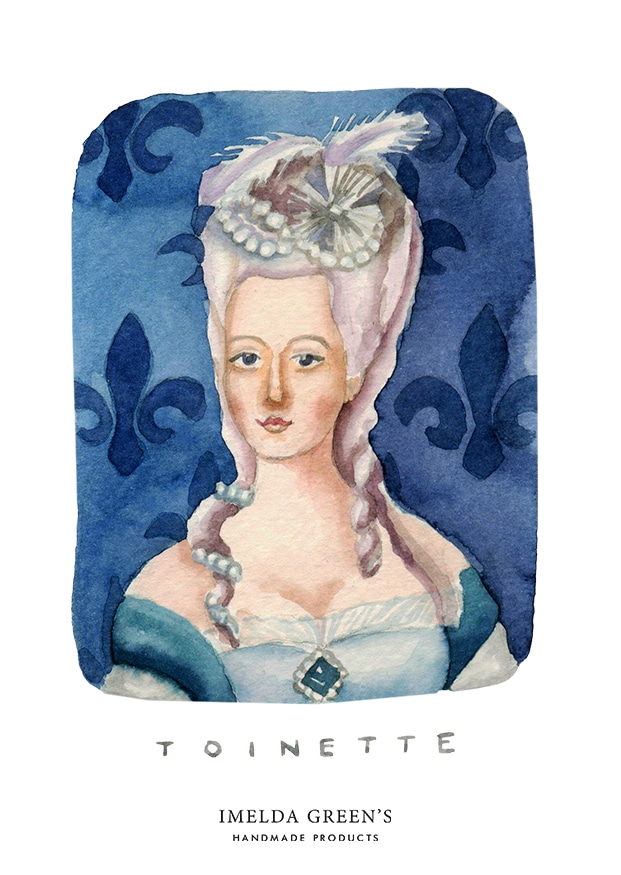 Who is she?
She was the youngest daughter of Empress Maria Theresa, later Queen of France, wife of Louis XVI. She was executed during the French Revolution shortly after her husband.
Why we love her
Even though the 'Austrian woman' has often been called 'silly' and wasteful, one can still learn a lot about bravery and loyalty from Marie-Antoinette. Her entire life is a path to growing up.
Recommended books/films if you want to know more about her:
Antonia Fraser: Marie-Antoinette (könyv)
---
Queen Elizabeth II (1952-)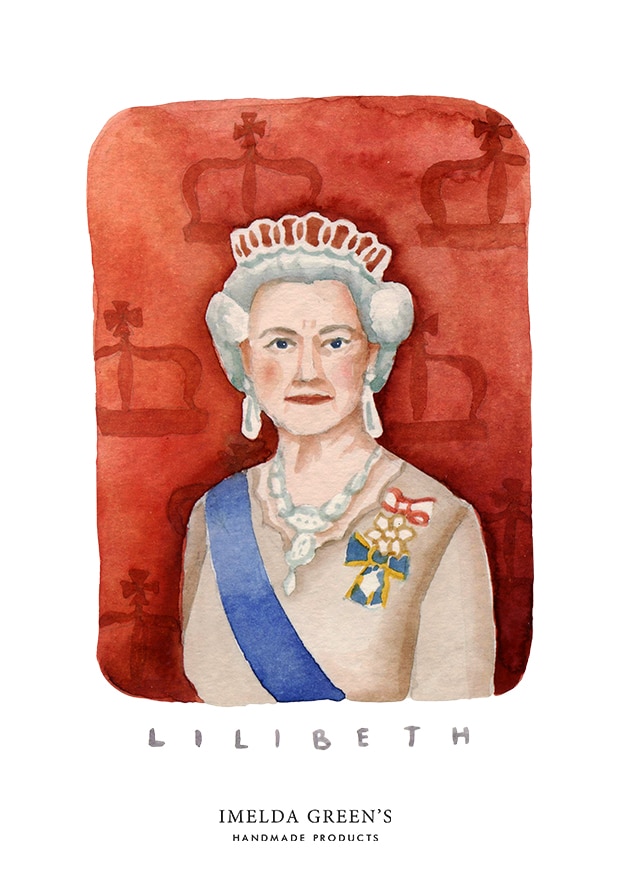 Who is she?
She is the currently reigning Queen of the United Kingdom.
Why we love her
Of course we love everything to do with Prince William and Kate Middleton, but there is no more popular HRH than the indefatigable Elizabeth. The Queen (turning 93 this year) does not retire, keeps on delivering Christmas speeches and persistently cuts ribbons. You are welcome to turn to her for lessons on perseverance and duty.
Recommended books/films if you want to know more about her:
The Queen (movie)
The Crown (series)
For some reason all these women have been important to me, this is why I can write a few lines about them. However, I am no historian (and nor is this blog about history), so I linked a couple of books/films that I read/saw, and that I recommend. Unfortunately they are all too popular for Hollywood directors not to fantasize about them, so there is plenty of false information out there about these people. The linked sources are more or less accurate – and at the same time enjoyable – references though.
I painted the portraits as part of the 2019 portrait challenge. You can see the rest of the paintings in this challenge if you follow me on Instagram and under the hashtag #portraitchallenge_2019.