I think that my latest downloadable calendar definitely has a spring mood in it. By this time I am usually so fed up with greys that it is bright colours (especially yellows) which cheer me up most effectively. So I am awaiting spring with this yellow-green watercolour splash :)
Are you looking forward to spring too?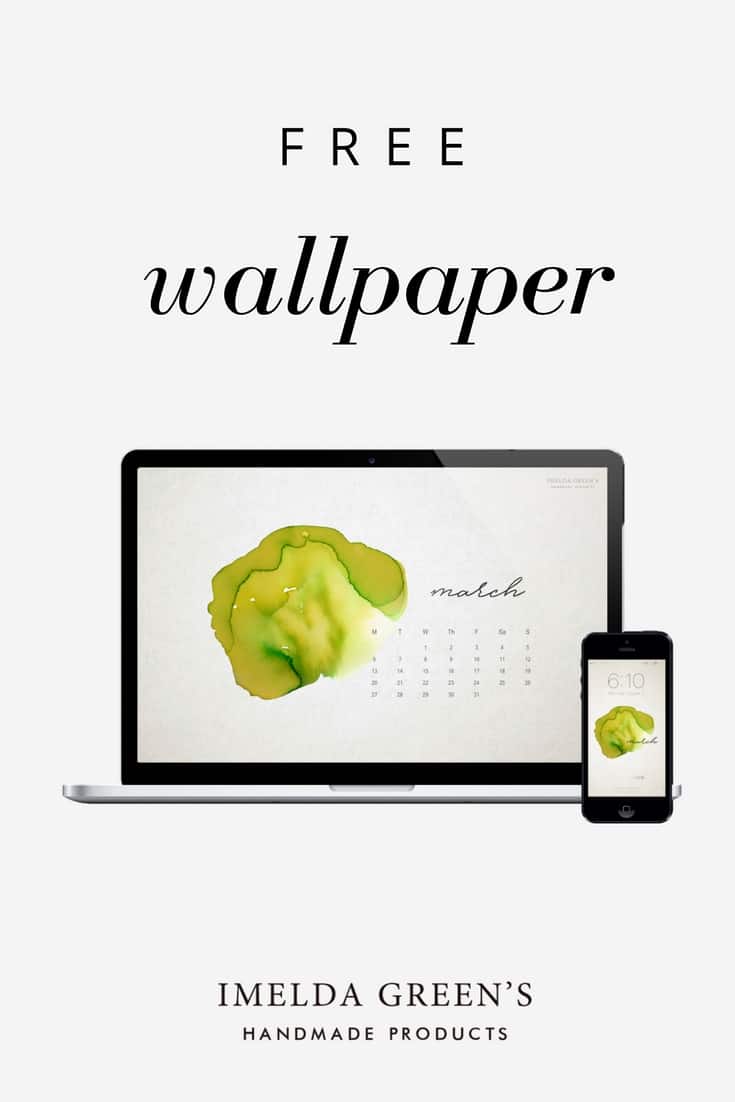 I have made this calendar in several sizes so you can use it from different sized screens as well as a smart phone. I hope you enjoy this free download :)
Sizes: 1024×768 | 1280×720 | 1440×900 | 1920×1080 (latter for smart phone)
---
Want new articles right in your inbox? Subscribe!
(Visited 37 times, 1 visits today)