I hope you enjoyed an excellent free Monday on 1st of May. However, now it's back to work and to brighten up the first day of the week I have some new calendars for you. Nature is all green 'round here so it seems quite appropriate to bring that lovely colour onto your screen as well.
If you want to create your own watercolour splash, you are welcome to look here.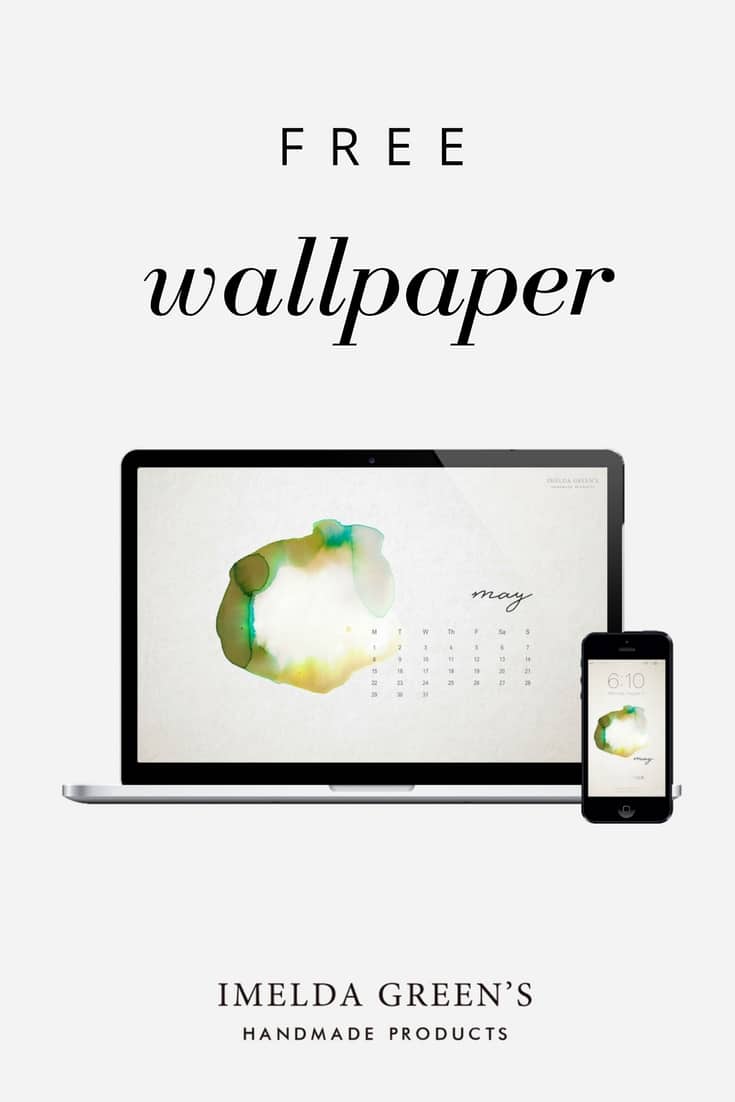 I have made this calendar in several sizes so you can use it from different sized screens as well as a smart phone. I hope you enjoy this free download :)
Méretek: 1024×768 | 1280×720 | 1440×900 | 1920×1080 (latter for smart phone)
Want new articles right in your inbox? Subscribe!
(Visited 33 times, 1 visits today)