Creatives out there – 4 blogposts for creators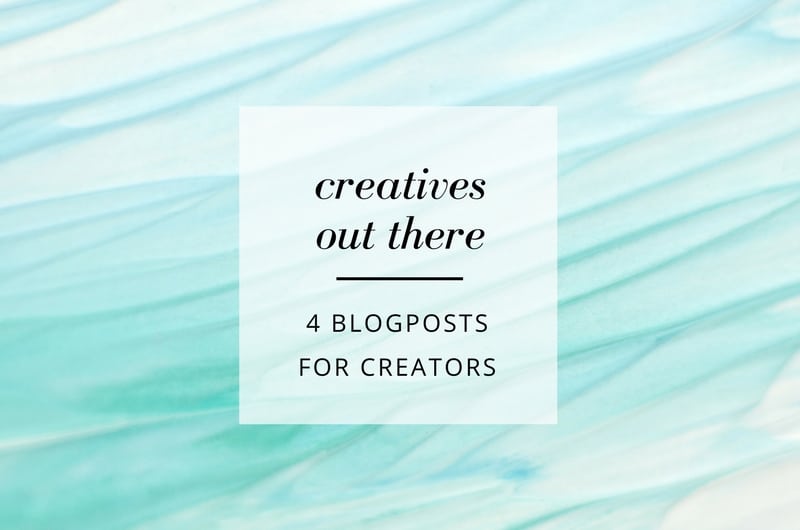 I absolutely love reading round-up posts by other bloggers. When my favourite bloggers collect articles they've enjoyed reading that month I usually set the post aside and keep it for the evening, when I take a mug of tea and find a cosy spot to read through. So it was only a matter of time when I'd create my own similar blogpost.
The topic of creativity is not that widely written about as, for instance, lifestyle, so these articles are not exactly the most recent, at least when it comes to publish date, but they are all perfectly relevant today. So here are 4 articles, which I enjoyed reading this past couple of months.
Luca is a Hungarian blogger publishing her works in both English and Hungarian. I really love her work so I got rather excited when I saw that she was writing about her experiences with the book 'Wreck this journal'. This book has originally been published to crush the idea of 'books are saints' but Luca, instead of actually wrecking the book, has used it as a creative sketchbook. The result is just beautiful.
Amy writes about the meditative, healing qualities of art. In this post she gives some excellent ideas about what to draw/paint after a stressful day when you have absolutely no inspiration. You can find perfect examples of creative mediation in this post.
It is almost unbelievable that I've been practising hand lettering for months and I'd never thought about the fact that the letters can actually be moved vertically as well as horizontally. This blogpost was a revelation, and I've been practising bounce lettering ever since.
I often talk about 'wet on wet' and 'wet on dry' techniques on this blog, when writing about watercolours, but I never explained in detail what this actually means. Laura shows this perfectly in this wonderfully illustrated blogpost.
That's it guys, these articles have been of real help to me lately. If you've read any good blogposts in the topic of creativity, don't hesitate to share them in the comments below. :)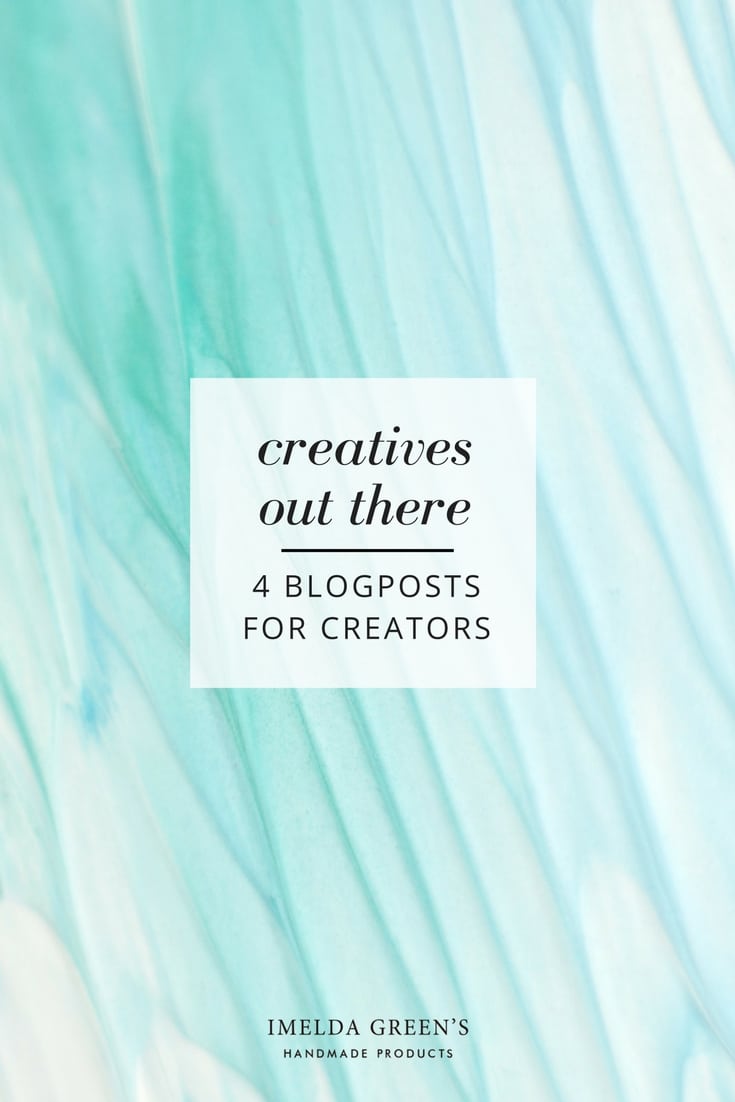 ---