April calendars
Here I am uttering again "I can't believe it's already April!" I suppose the only person who can be more surprised at the passing of time is a grandmother who sees her granchild for the first time in two weeks.
No, seriously, I am happy to announce that finally I can smell spring in the air and I have crawled out of my cave at last. I am childishly happy about yellow flowers, sunshine and that I can shoot along bump around on my scooter in the cobbled streets of Budapest.
It follows logically that the downloadable calendars for April are now available for free on the blog, awaiting to cheer you up whether you use PC, a laptop or phone (or whatever smarties you prefer).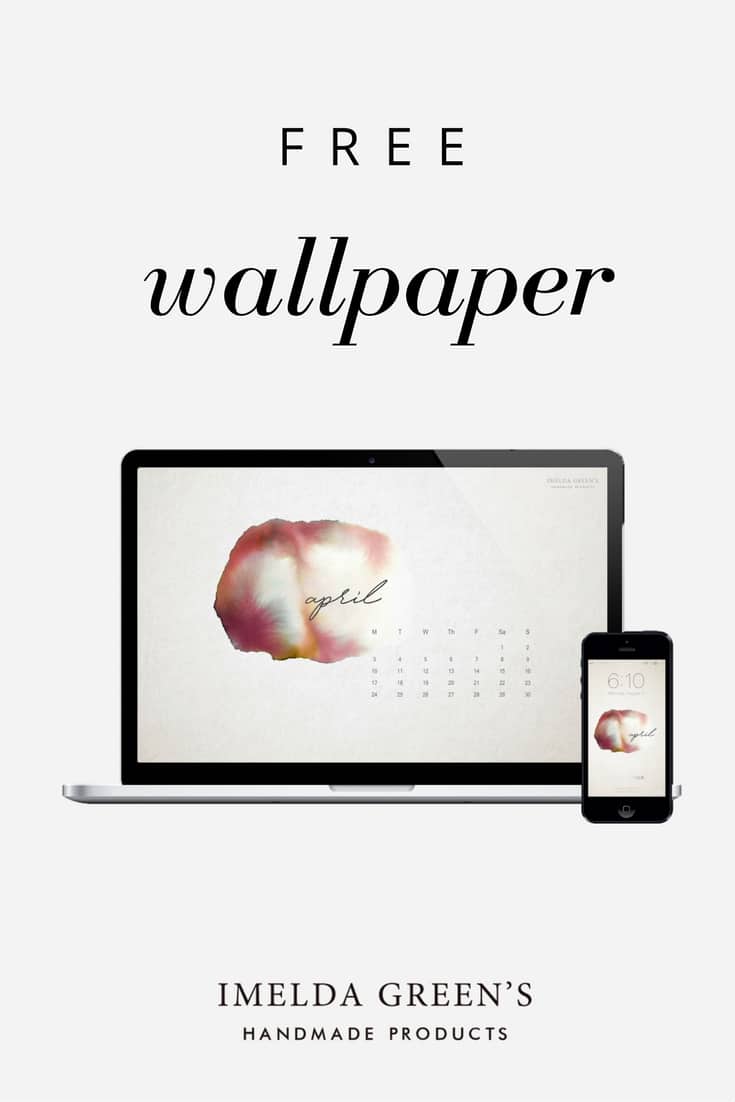 I have made this calendar in several sizes so you can use it from different sized screens as well as a smart phone. I hope you enjoy this free download :)
Sizes: 1024×768 | 1280×720 | 1440×900 | 1920×1080 (latter for smart phone)